Telangana HC Once Again Disappointed With State Government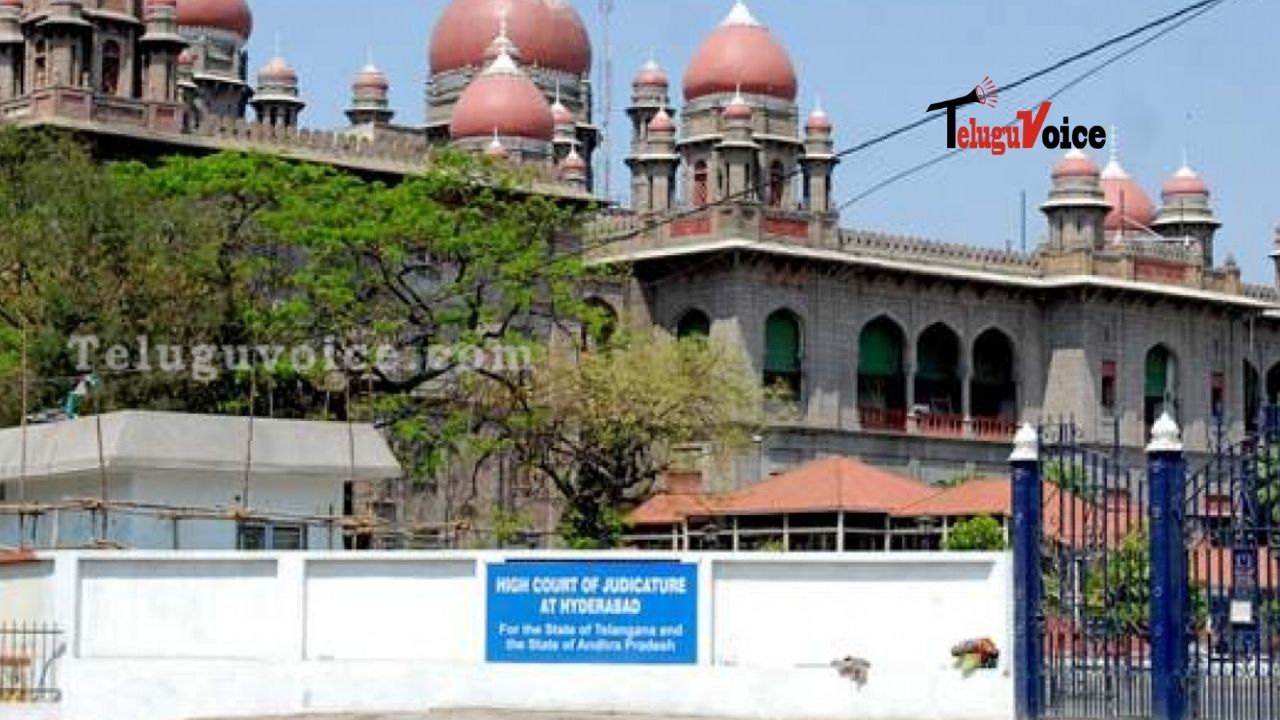 The High Court of Telangana state has once again expressed disappointment over the steps being taken by the government to control the spread of coronavirus. The HC, on Friday, held a hearing on number of cases in the state, and other details regarding the situation in Telangana.
The Telangana government has imposed a night curfew as part of controlling the spread of virus in the state. The Advocate General stated High Court that the number of coronavirus cases reduced after the imposition of the night curfew. The High Court questioned how and where the cases have dropped.
HC asked what kind of action was being taken at bars, theaters, restaurants, and at public places during the day as gathering occurs in huge number. It even questioned whether those coming from Kumbh Mela were kept in quarantine for at least 10 days and also noted that many other states were putting those returning from the Mela were being put under isolation for 10 days, and asked why Telangana government wasn't implementing that.
The High Court has also asked why there was a shortage of Remdesivir, despite it is being manufactured in the state and also expressed dissatisfaction over the fact that details of Covid centers are not been mentioned in the Covid portal, also asked about the measures the government has taken up for migrant workers.