Tech Companies Are Looking Forward To Joe Biden's Administration To Ease Immigration Rules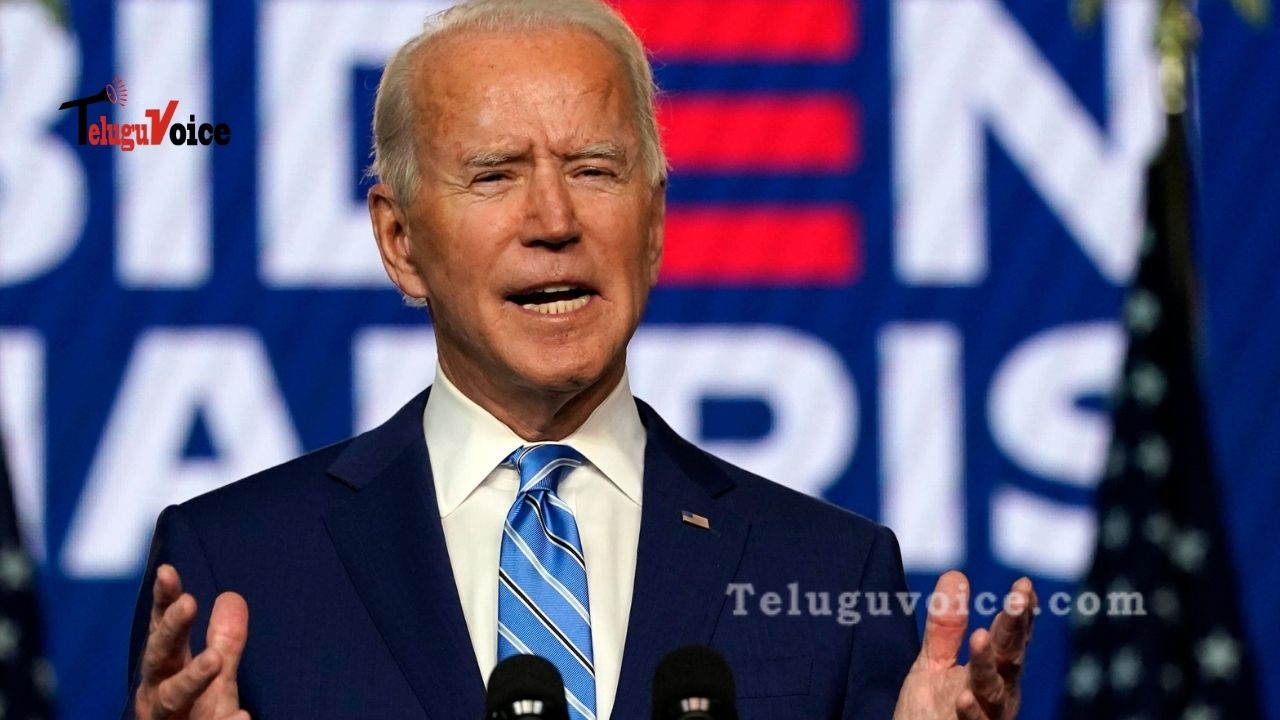 Tech advocates are eager to work with the Biden administration and reverse several of US President Trump's immigration policies, particularly those that had created barriers for high skilled H-1B visa holders.
Biggest names in IT have clashed with the Trump administration in court, suing over his executive orders restricting immigration for foreign workers.
The Trump administration announced new immigration rules make it more difficult for skilled workers to get visas. The rules tighten requirements for employers who hire workers on H-1B visas that are set for skilled workers, in the IT field.
The US Chamber of Commerce, which has also been active in the lawsuits against Trump's visa orders, had recently noted that the Biden team has indicated they would reverse some of those policies.
However, before Joe Biden assumes the presidential office, IT industry is worried that Trump's administration could clamp down ever harder on H-1B visa workers in the last days.
White House chief of staff Mark Meadows reportedly said on a recent call that Trump is seeking to finalize a rule to make the standards sterner around H-1B visa holders, separate from rules announced last month.