Spacex Starship Prototype SN9 Explodes On Landing After Test Launch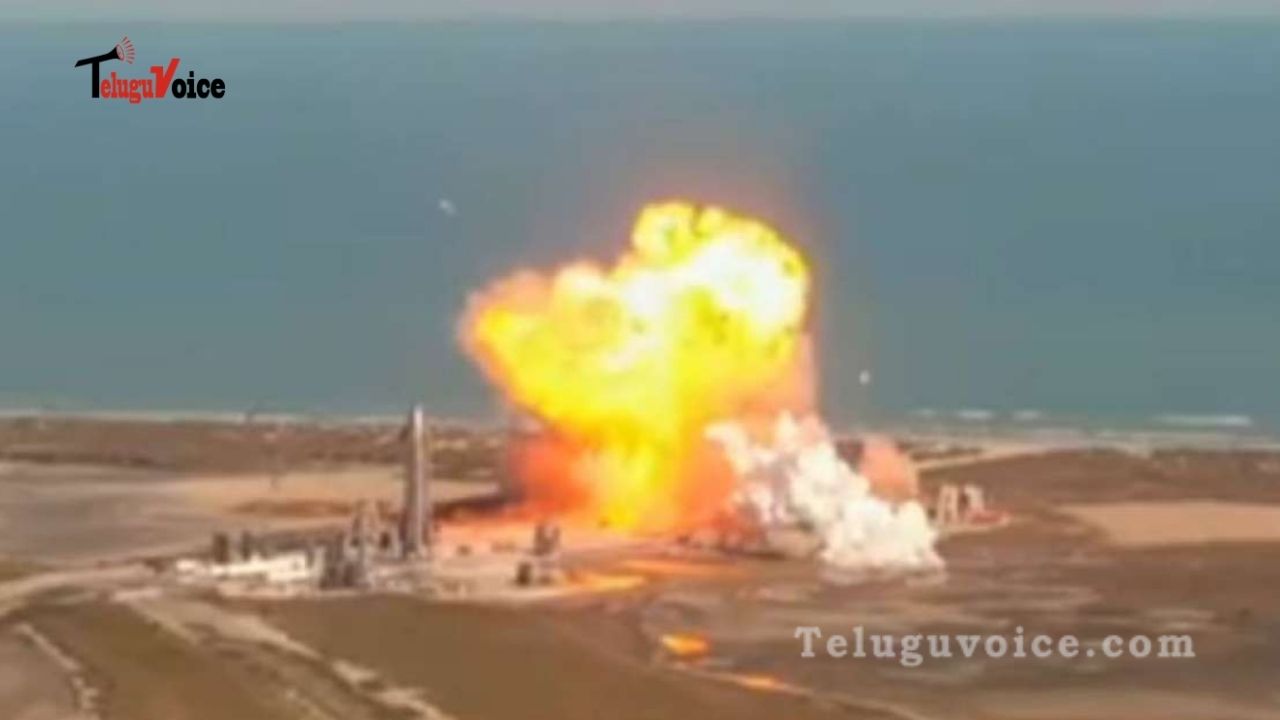 A prototype of SpaceX's Starship rocket explodes during a landing phase after it was experimentally test fired in Texas on Tuesday.
The Starship named Starship SN9 was a prototype model of the heavy-lift rocket developed by privately owned company by Elon Musk.
The test flight ended in an explosion when the rocket failed to right itself and slow down enough for a tail-first landing. The rocket traveled a few miles up in the air, skied for a few minutes and blasted into a great explosion not able to balance itself.
The Starship SN8, the first prototype to fly in a high-altitude test launch, was also exploded in the same phase in December.
"We just have to work on that landing a little bit," the commentator said, adding, "This is a test flight, the second time we've flown Starship in this configuration."
A first orbital flight of Starship is planned for the end of this year, and reports says that Japanese billionaire Yusaku Maezawa is going to fly around the Moon and back with the Starship in 2023.