South India's Tallest Skyscraper In Hyderabad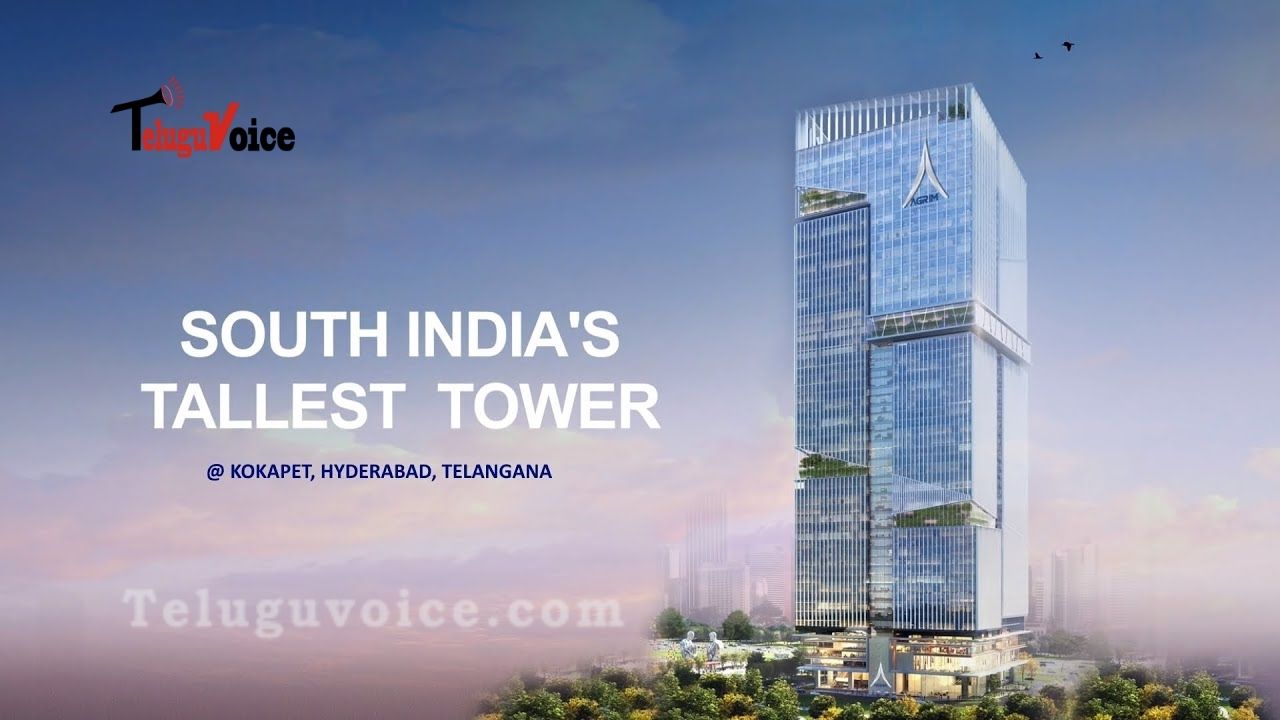 This city is set to be home to the tallest building in South India. A Hyderabad-based company, SAS Crown Infra, will build the tallest skyscraper in South India at the Golden Mile layout in Kokapet.
The building will go 57 levels into the sky, will stand at 228 metres in the Golden Mile Layout at Kokapet. Spread across 4.5 acres, the building will have five towers comprising 235 residences.
It is being heard that HMDA granted permission to construct the tallest building and Telangana Real Estate Regulatory Authority also approved it recently.
According to close sources, SAS Crown will overtake a 50 storied building in Bengaluru city and will become the tallest skyscraper in South India.
This tallest building has been under construction since the beginning of the year, according to a person involved with the project. The project is expected to be completed by the first quarter of 2025. The cost is Rs 8,950 per sqft in SAS Crown, with the starting price of each residence pegged at Rs 6 Cr and the cost is expected to increase in the coming days.
After construction, the building will be South India's tallest skyscraper, with one apartment per floor.