Singareni Girl Rape And Murder Accused Raju Dies By Suicide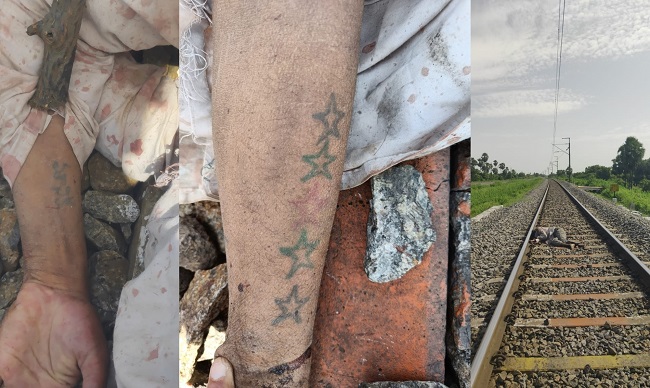 The horrific incident of rape and murder of a 6-year-old girl from Singareni Colony, Saidabad sparked public outrage. Telangana police officials were on the lookout for the accused in the dangerous crime, Raju.
The latest report suggests that Raju was found dead on the Ghatkesar – Warangal railway track and he was identified based on the tattoos on his forehand.
Raju has been on hideout following the crime and it was identified that the criminal was roaming the outskirts of Hyderabad.
As per the latest update, short while ago, his dead body was found on the railway track. Meanwhile, condolences have been pouring in for the family members of the victim. The incident took place on the 9th of September and the police started the search operation to nab Raju soon after.
#SaidabadIncident accused P Raju's deadbody found on railway track @hydcitypolice pic.twitter.com/Dkrd93KYh8

— S.M. Bilal (@Bilaljourno) September 16, 2021