Security Threat Looms Large With 5G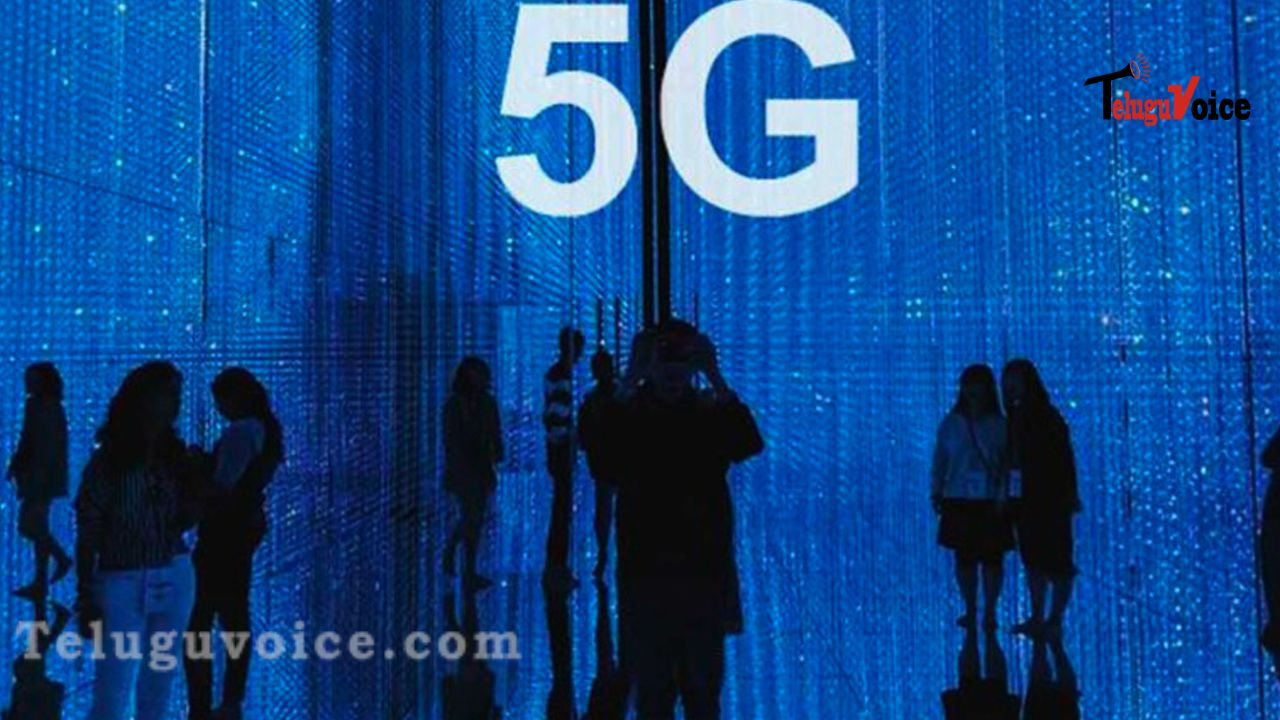 5G wireless cellular networks will be launched this month. The first 4 generations brought a new level of connectivity. While the 3G and 4G improved mobile data, 5G seek to expand mobile broadband access.
5G will work alongside 4G, eventually replacing it entirely. Will 5G promises to give boost IoT (Internet of Things), Smart Cities, and Industry 4.0 for efficient, safer, and productive work, better traffic management and infrastructure monitoring and automation in factories, improve the speed of working, it also opens avenues for more cyber attacks calling for some care and caution.
For instance, the high bandwidth and low latency of 5G will mean that devices like body cameras, facial recognition technologies, number plate readings, drones, and CCTVs will perform more efficiently. Communication will also be faster within the organizations and with emergency responders. This will help the police as they have access to more refined data and clearer pictures.
On the flip side, the same large bandwidth in 5G will allow criminals to steal databases easily. As more devices will get connected this will increase the number of attacks. Cyber attacks can also get more precise. However, for the police to be in a position to take advantage of the voluminous data that will be available through the 5G, Governments should invest in upgrading the police software infrastructure and tools.
The police personnel should also be trained to detect 5G-enabled crimes, stressed K Jayanth Murali, Director General of Police (Tamil Nadu), in an article on 'Implications of 5G roll-out for the law enforcement published in an English daily.