Remdesivir Approved By US To Treat COVID-19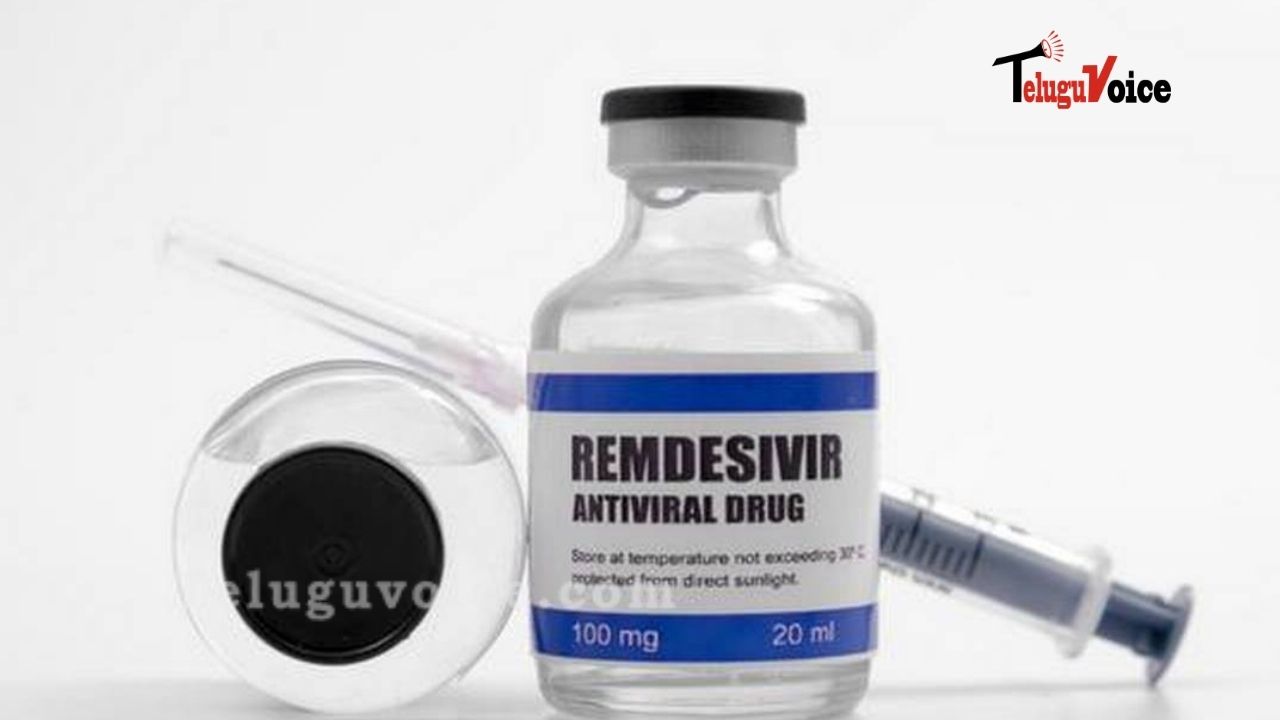 Gilead antiviral drug Remdesivir has been approved by the US Food and Drug Administration on Thursday to be used in the treatment for patients hospitalized with Covid-19, after conditional authorization was given in May.
Remdesivir, which was developed by Gilead as a treatment for Ebola, works to stop the replication of SARS-CoV-2, the coronavirus that causes COVID-19.
It can be administered to adults and children over the age of 12 who weigh more than 40 kilos (88 pounds) who require hospitalization for the treatment of Covid-19, the illness caused by the novel coronavirus.
It was recently given to President Donald Trump after he tested positive for Covid-19. He has since recovered.
However, the World Health Organization (WHO) last week said its global trial of COVID-19 therapies found that Remdesivir did not have a substantial effect on patients' length of hospital stay or chances of survival. That study has not been reviewed by outside experts.
Gilead has set the price at $390 per vial in developed countries, or $2,340 for six vials used over the normal five-day course.