Reform Of H1-B Could Be Bad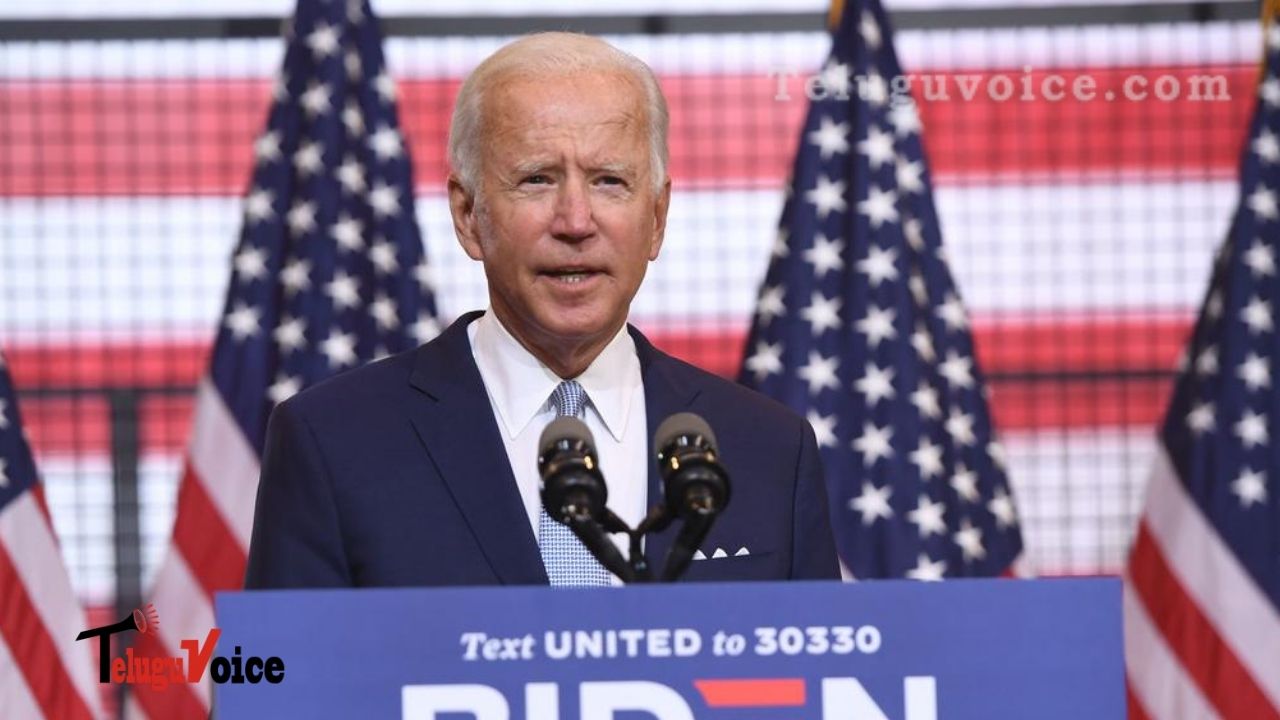 Biden's government plan calls for dramatically boosting the number of GCS and expanding other avenues for high-skilled workers, which have long sought reform of the H-1B visa and other programs.
But House Democrats are weighing a piecemeal approach to immigration that would put more popular measures like helping refugees, agriculture workers, and people brought to the U.S. illegally as children first.
Tech leaders like Facebook's Mark Zuckerberg and Google's Sundar Pichai want Congress to expand and update the H-1B visa system since the demand for skilled workers in computer and IT far outstrips the annual cap of 65,000.
Republican Senator Marco Rubio said passing skilled worker visa reform during the pandemic-sparked economic crisis would be "pretty difficult."
The sweeping immigration bill Democrats proposed at Biden's behest does not raise the annual cap on temporary worker visas. Instead, it expands the number of employment-based green cards available, a move that advocates say will take the pressure off the guest worker programs like the H-1B visa.
Biden has supported unions, generally skeptical of temporary work visas, throughout his long career in politics.
Meantime, Republicans are much less likely to support increases in high-skilled immigration than in the past, as the party shifted from a mostly pro-business posture to a more restrictive stance on immigration under former President Donald Trump.