Project Pegasus: Rahul Gandhi And Other Renowned Indians In Snooping Target List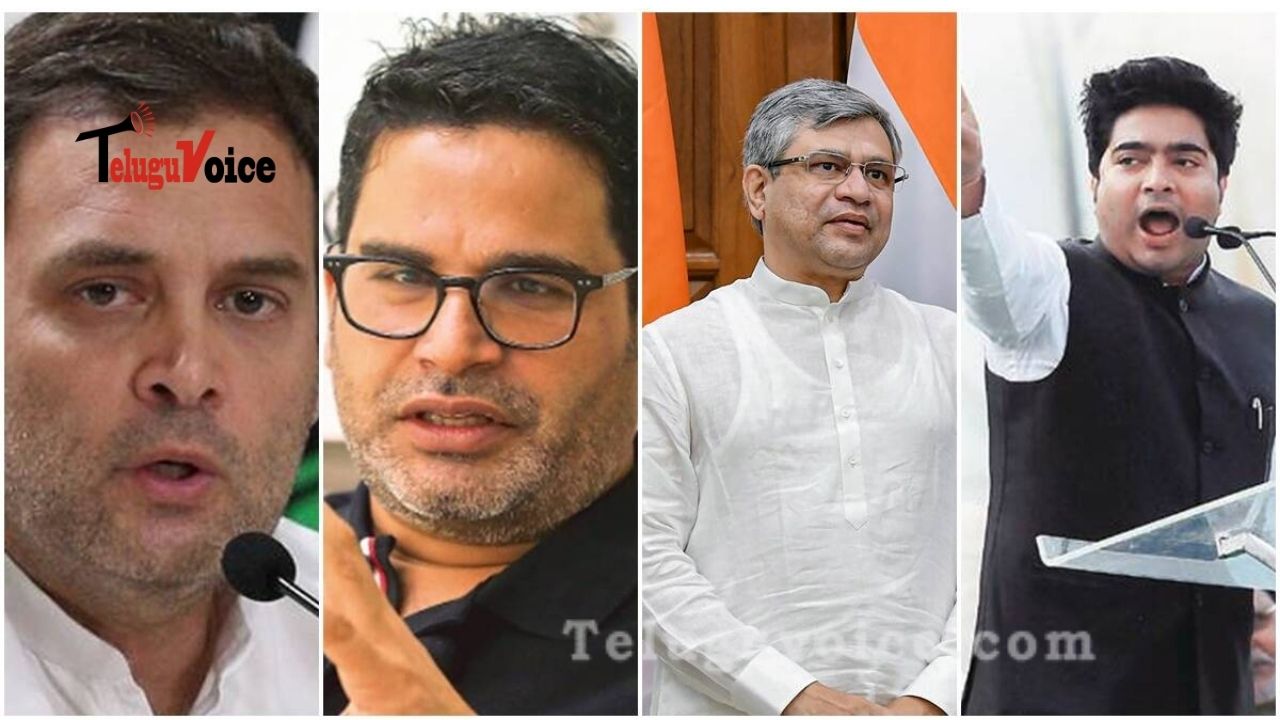 2nd list of possible targets of an alleged surveillance operation using the Pegasus spyware revealed in a global collaborative investigation consists of the contact no used by Congress leader Rahul Gandhi, West Bengal Chief Minister Mamata Banerjee's nephew Abhishek Banerjee, and former Election Commissioner Ashok Lavasa.
The publication of the names on Monday evening set off a major political storm that could derail the Monsoon Session of Parliament that began earlier in the day.
At a press conference, Congress demanded the resignation of Home Minister Amit Shah and an investigation into the role of PM Modi in the alleged espionage. The party said it would raise the issue in Parliament and get other opposition parties on board.
Digital news platform The Wire, which is part of the collaboration along with 16 media partners led by the Paris-based journalism nonprofit Forbidden Stories and including The Washington Post in the US, The Guardian in the UK, and Le Monde in France, reported that at least 2 contact numbers used by Rahul Gandhi were among 300 "verified" Indian numbers listed as potential targets of the operation.
Phones of at least five of Gandhi's close friends and other Congress leaders were also identified as potential targets. Gandhi was twice selected as a potential surveillance target, the report said.
According to The Guardian, the presence of a contact number in the database was not confirmed whether the corresponding device was infected with Pegasus or was subject to an attempted hack.