Pfizer vs Moderna vs Sputnik V: Which Vaccine Will Make It First?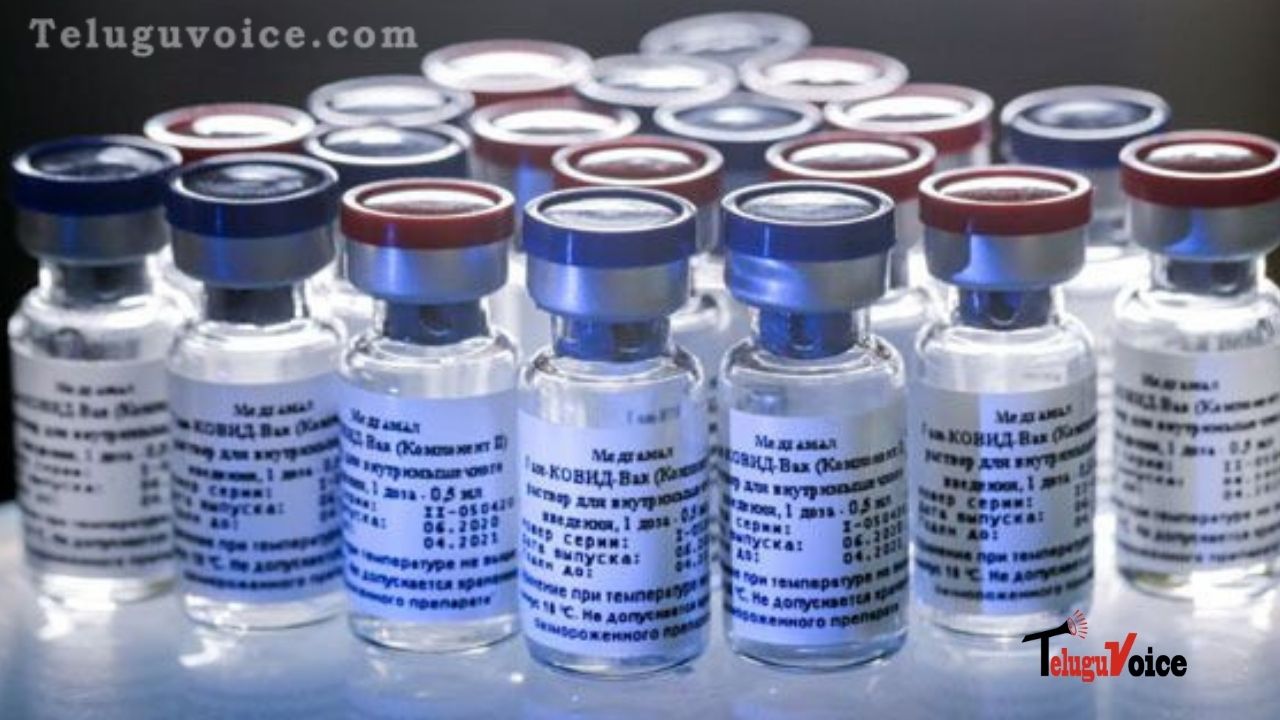 Days after BioNTech vaccine candidate Pfizer created high hopes as the most effective vaccine for coronavirus, its Moderna this time in the spotlight
.
US-based biotechnology firm Moderna is getting closer to release data on its late-stage trials of the coronavirus vaccine candidate and it could be one of first vaccine like Pfizer to show the highest degree of effectiveness against the virus.
Moderna is conducting a clinical trial of about 30,000 participants, with half of the participants receiving the vaccine and the other half receiving a salt that does not shows any effect.
Meanwhile, the biggest problem for these vaccine is complex mechanism for their storage. Vaccines are made of precious biological material and require intense refrigeration at ultra-cool temperatures, which could present a major enigma for the counties signing agreement with the company for Pfizer and Moderna when it comes to distribution.
Both of these vaccines are given in the doses of two keeping a gap of several weeks for the effective treatment of the patient.
Taking its pace ahead in the race, Russia's Sputnik V vaccine, which is also organising clinical trials in India and other countries, is 92% effective at protecting people from coronavirus, showed the new interim trial results.
Russian data was encouraging and emphasized on the idea that pandemic could be stopped by vaccine.
While it's just so encouraging to see which vaccine will make it first, it could be difficult to think if the vaccine will be available to the remotest places in country or one could afford it or not.