Pfizer-BioNTech Vaccine Deliveries Could Start Before Christmas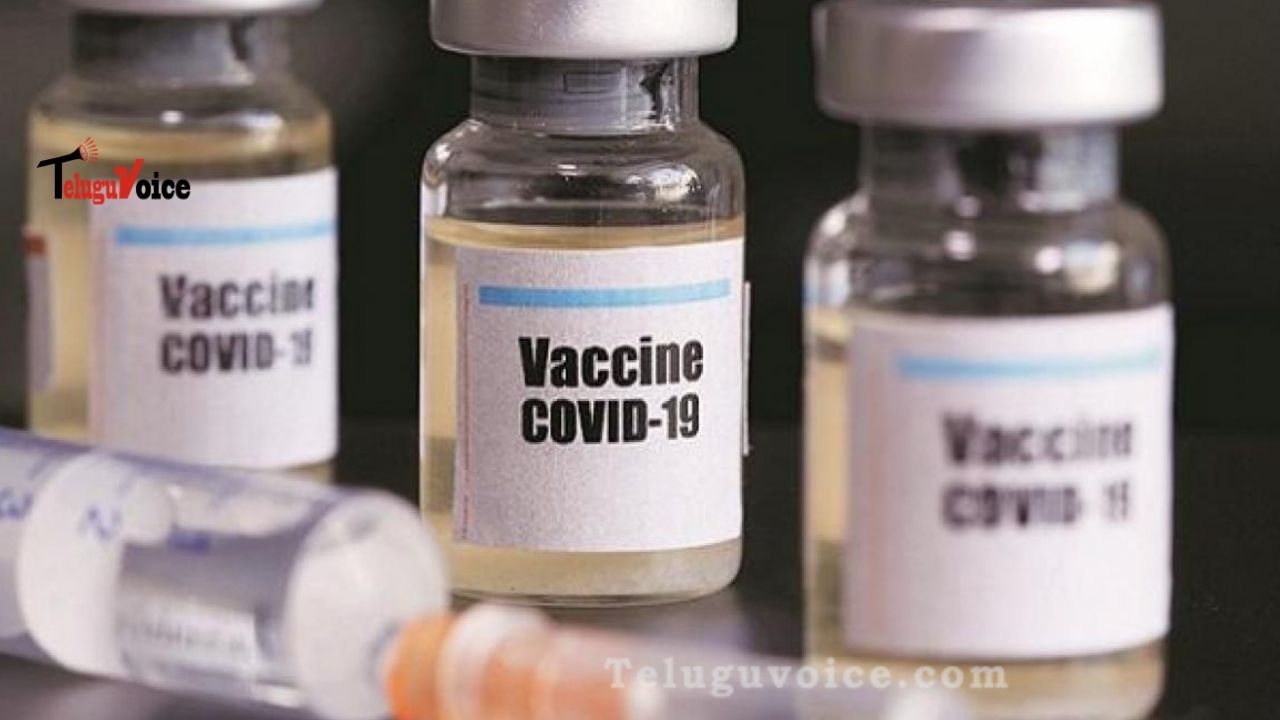 BioNTech Pfizer already made headlines for being the most effective vaccine against the coronavirus and with its ever evolving nature, hopes are rising even higher.
According to a recent update to it, The US Food and Drug Administration could grant emergency-use to the vaccine by the middle of December.
"If all goes well I could imagine that we gain approval in the second half of December and start deliveries before Christmas, but really only if all goes positively," BioNTech Chief Executive Ugur Sahin said.
In their application, Pfizer Inc. and BioNTech SE have also included safety data on about 100 children 12-15 years of age. The company said 45 percent of US trial participants are 56-85 years old.
However, the effectiveness of the vaccine against the coronavirus has shown a promising option for it to be used as a high demand vaccine by the end of the year.
But on the other side of it, lies many problems of the vaccine. It requires intense storage conditions which are very difficult to manage for the governments of different countries.