Oxford's Covid-19 Vaccine Volunteer Dies In Brazil, Trial To Continue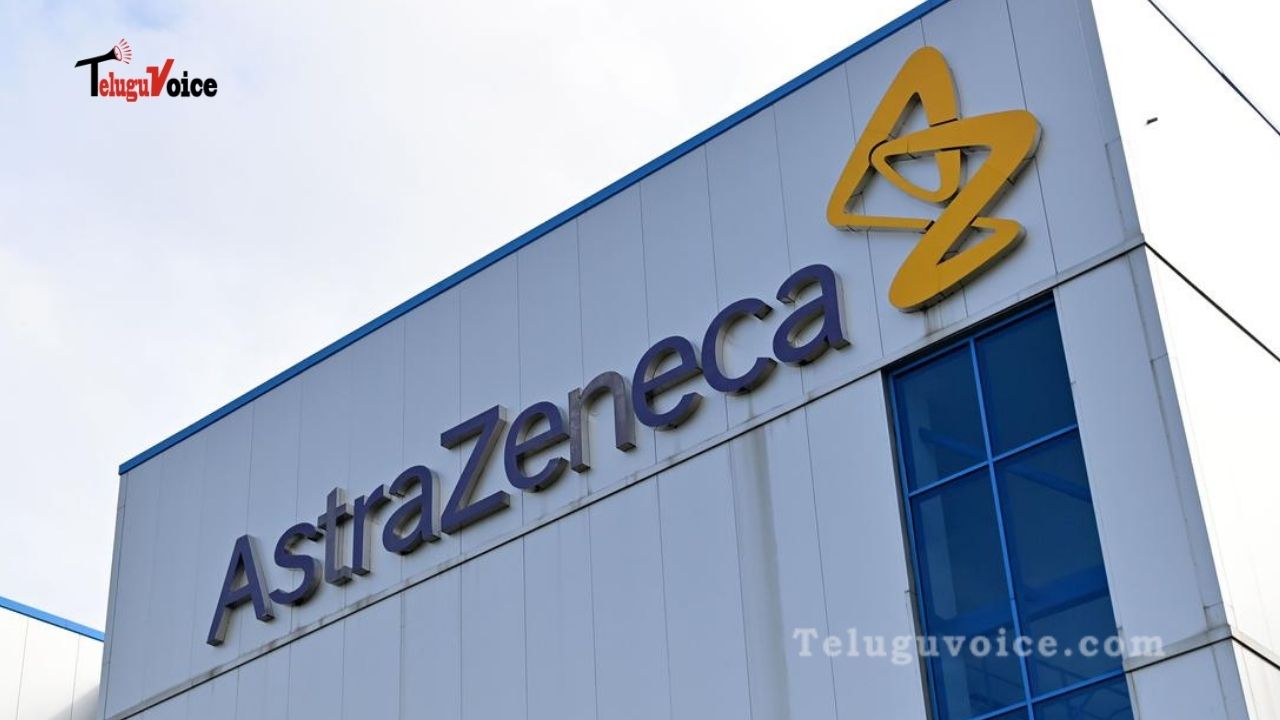 A volunteer In Brazil in a clinical trial of the Covid-19 vaccine developed by AstraZeneca and Oxford University had died but the trial was ordered to be continued.
The volunteer was a 28-year-old male living in Rio de Janeiro and had died of Covid-19 complications while participating in the trials for the Oxford University-AstraZeneca vaccine candidate, AZD1222.
The Federal University of Sao Paulo confirmed that the diseased volunteer was from Brazil but denied to provide further details so as to protect the confidentiality of the volunteers of the trial.
Brazil's health authority Anvisa said it had been informed on Monday of the study volunteer's death and had received a partial report from an international committee assessing the trial's safety.
This could be an indication that the death was not linked to the vaccine, a report in the CNN stated. It is not yet clear whether the volunteer received the vaccine or a placebo shot as part of the trial. The health agency did not release any further information for reasons of "medical privacy".
Vaccine experts also says that volunteers in clinical trials can fall ill or die for any number of reasons, which may not be related to the vaccine.
 Soon after the news of the volunteer's death surfaced, the shares of AstraZeneca fell down by 1.7 percent.