Number Of Green Card Holders To Become US Citizens Is Increased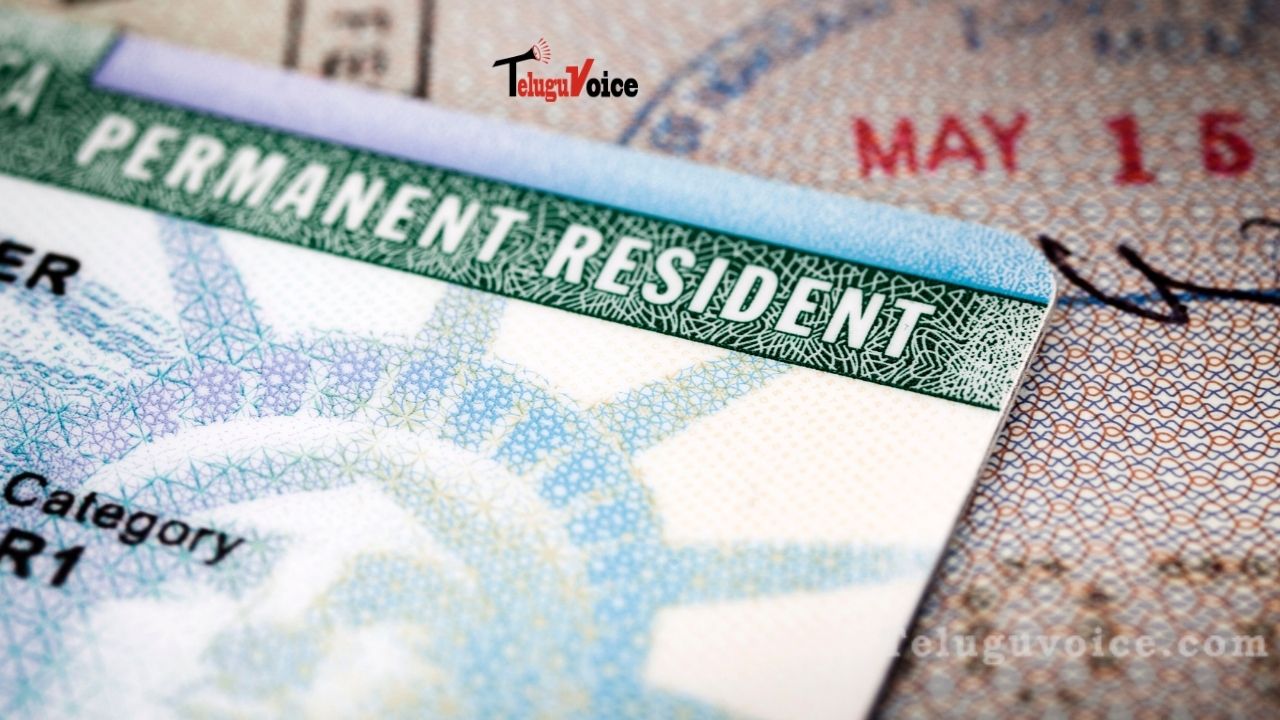 Having a green card has certain benefits for immigrants who live in the U.S. But in recent years, increasing numbers of green-card holders have decided to take the next step and become naturalized American citizens.
The process takes up to a year, costs $725, and requires applicants to pass a citizenship test, among other hurdles. According to the Pew Research Center, a nonpartisan think tank based in Washington, D.C, "This year, over 23 million naturalized citizens were eligible to vote in the presidential election-making up approximately 10% of the nation's electorate, the highest share since 1970". Last year, 843,593 immigrants took the oath—the highest number in 11 years.
This year, the cost of becoming a naturalized citizen was expected to nearly double in October—which might have encouraged some green-card holders to get their citizenship—but the proposed increase was late after immigrant-rights organizations sued.
Roughly 625,000 green-card holders have become citizens this year as of Nov. 1, said Dan Hetlage, a spokesman for Citizenship and Immigration Services.