Nonstop Flight from Hyderabad to the U.S.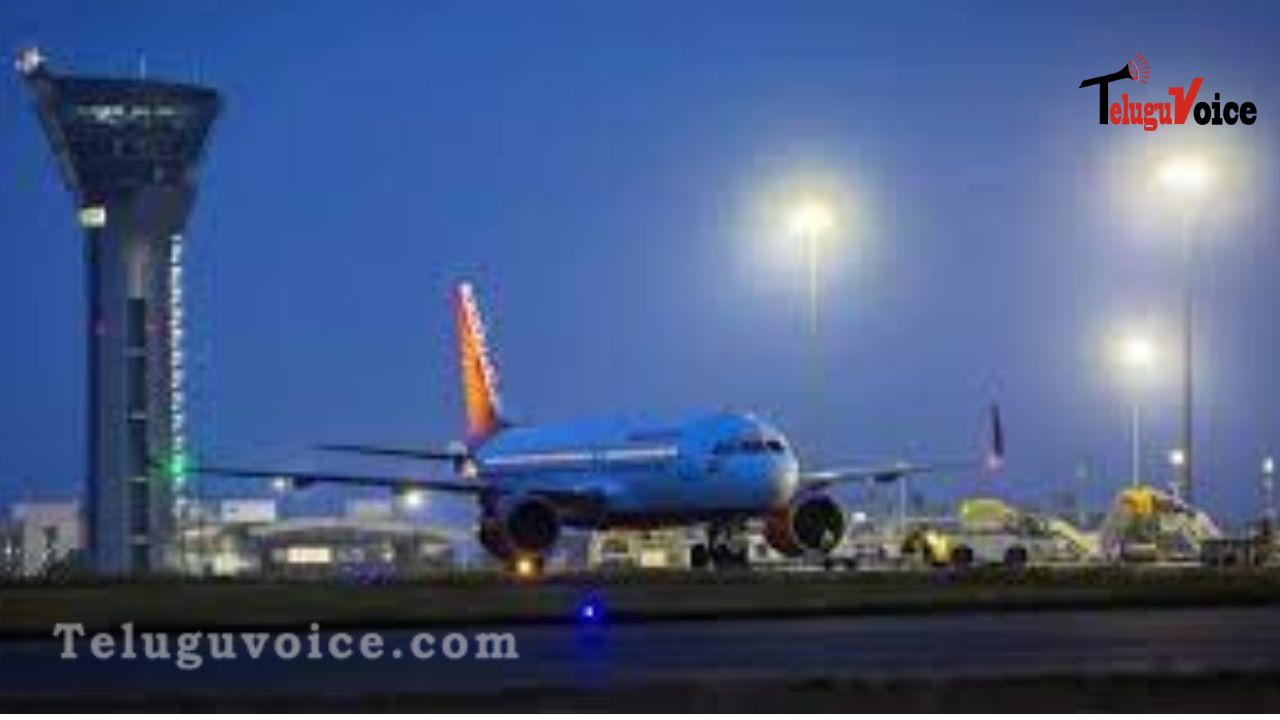 There are no direct flights from Hyderabad to the United States right now. The Hyderabad-US-Hyderabad route is the biggest unserved passenger starting and target market between India and the US, with a huge capacity of over 700,000 people per year.
At the moment, Indian tourists who want to go to the US have to take connection planes, which makes the trip take longer. It would be a big relief if there were direct planes from Hyderabad to the United States.
Most flights from the US to India that don't stop take 13 to 17 hours, which is 6 to 8 hours less than planes that do stop. Right now, with linking flights and layovers, it takes about 20–24 hours, which is a very long time.
The Telugu population is one of the groups in the US that is growing the most quickly. A direct trip would make things a lot easier.
Telugu NRIs who live in the United States recently sent a letter to Union Minister G. Kishan Reddy while he was in New York, asking him to set up direct flights from Hyderabad with no stops. We'll have to wait and see when their dream comes true.