No New EB-5 Investors:USICS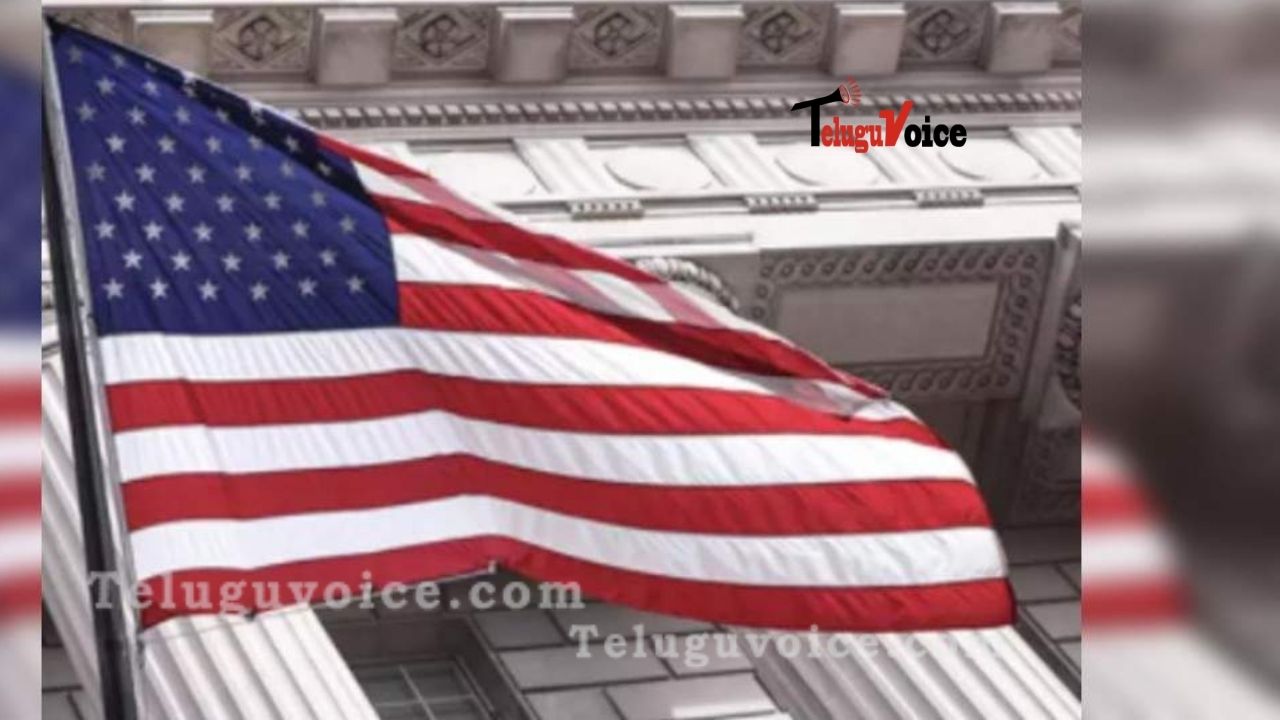 The EB-5 Regional Center Program has lapsed as of midnight June 30. USCIS now stated that it will outright reject new applications under this route, received on or after July 1. However, any such applications pending with USCIS will be placed on hold till further notice.
It should be noted that the EB-5 program continues for those making direct investments, setting up business operations and creating at least 10 jobs for Americans. However, nearly 90% of the EB-5 assets are made via regional centres that pool investor funds and then sponsor business operations.
The EB-5 program is commonly referred to as the 'cash for green card program', as it requires a substantial investment to be made, on the flip side. The program assures a comparatively quicker route to PR. Presently, EB-5 regional centre stakeholders are engaged in advocacy to urge the reauthorisation of this program and to present a new legislative bill.
On the USCIS guidance note, Suresh Rajan, chairman and founder of LCR Capital Partners, said, "We found the tone was very positive. We also remain positive about the reform and authorization of this program. We expect that it will be in place before the end of this fiscal (September 30)."