New Law Introduced By Trump Makes It Harder For Companies To Hire H-1B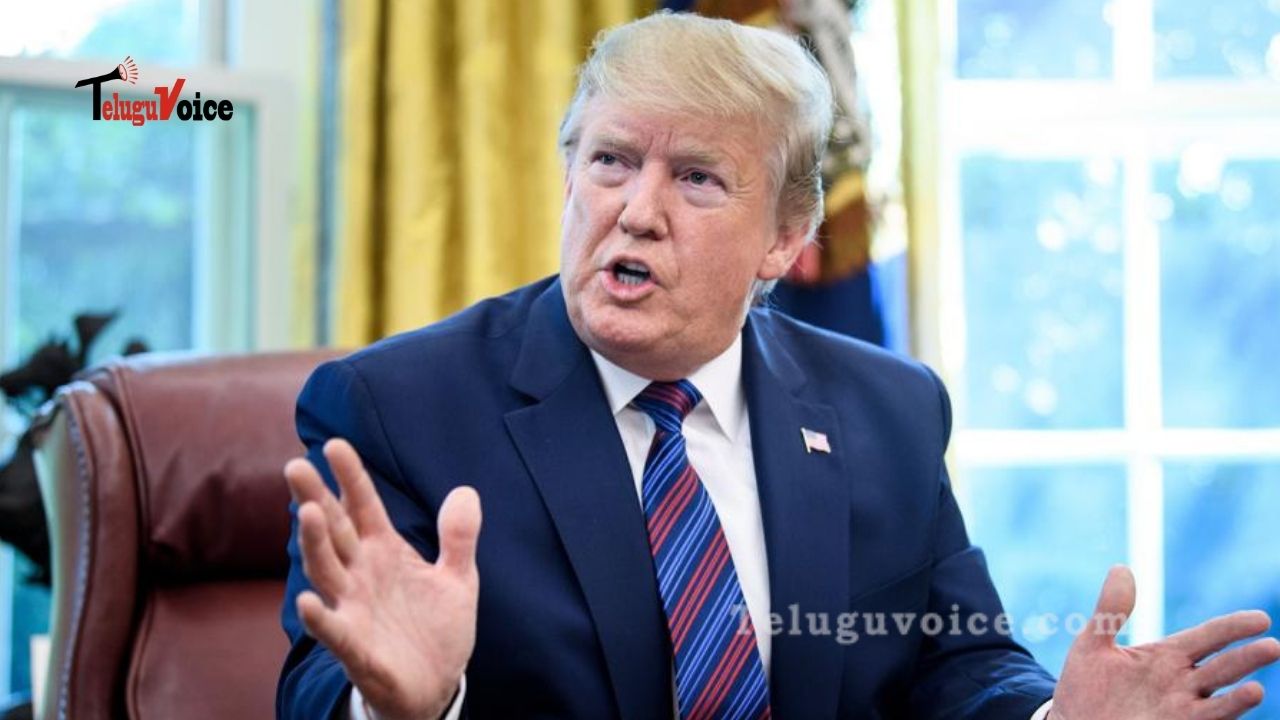 Trump administration has introduced a new law that will make it harder for companies to hire workers on an H-1B visa.
On Tuesday, the Department of Labor published a new rule to increase the existing wage levels for H-1B workers. There are 4 wage levels that is the minimum amount the employee should be paid depending on his skill and experience levels.
According to certain studies, while most tech companies do pay H-1B workers higher than the prevailing wage rate.
The rule changes the existing wage levels 1-4 from the 17, 34, 50, and 67th percentiles to 45, 62, 78, and 95 percentile of surveyed wages from BLS for H-1B, H1B1, E-3, and I-140s.
In another update, the USCIS will seek to narrow the definition of "specialty occupation" as Congress and require companies to make "real" offers to "real employees," by closing loopholes and preventing the displacement of the American worker.
This will also enhance DHS's ability to enforce compliance through worksite inspections and monitor compliance before, during, and after an H1-B petition is approved, said the rule.
According to the USCIS, this rule will combat the use of H-1B workers to serve as a low-cost replacement for otherwise qualified American workers. American technology companies have been the biggest beneficiaries of H-1B visas in recent years as compared to Indian services companies.
US President Trump is seeking re-election in November and has been systematically making it harder for companies to bring in workers on H-1B visas in recent months.