NCB Raided Actor Deepika Padukone's Manager Residence, Drugs Seized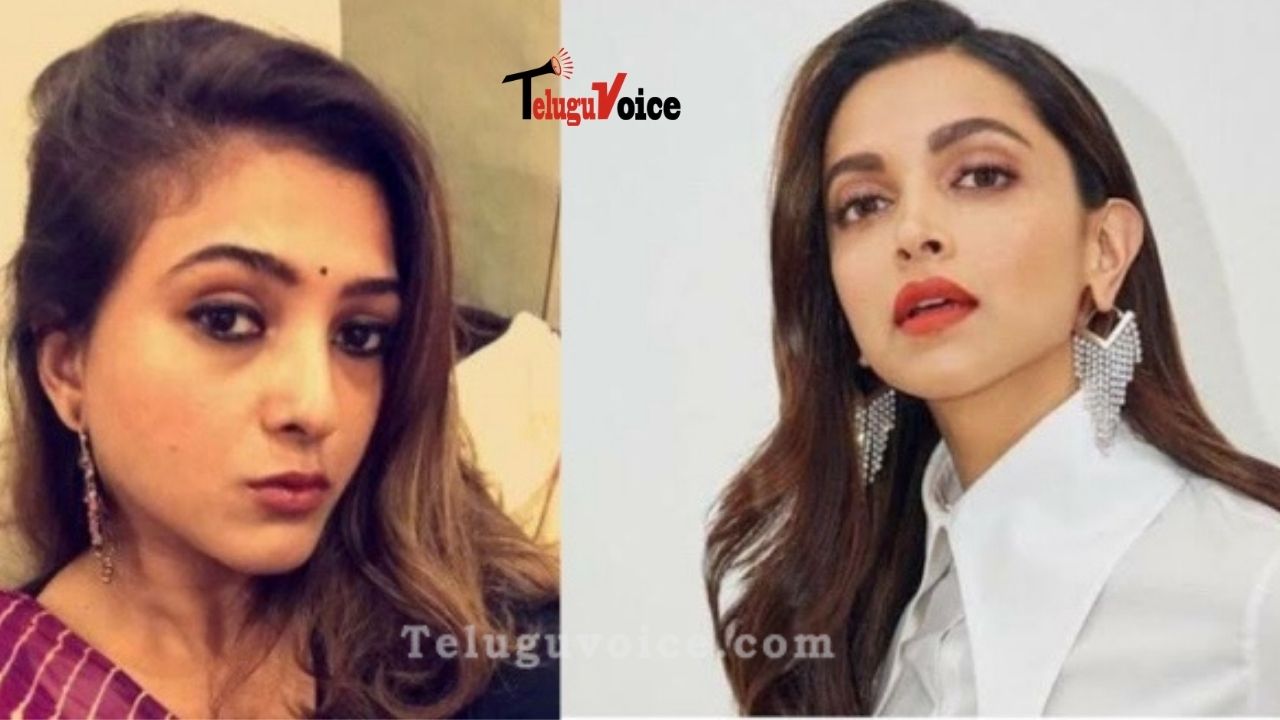 Probing the Bollywood drug nexus, the Narcotics Control Bureau (NCB) on Tuesday raided actor Deepika Padukone's manager KarishmaPrakash's residence in Mumbai. The NCB has seized nearly 1.8 gms of Hashish from her residence. Prakash was summoned by the central investigative agency earlier.
NCB on Tuesday raided the residence of actor Deepika Padukone's manager KarishmaPrakash and found 1.7 grams of charas and at least 2-bottles of cannabis (CBD) oil.
Prakash had earlier been questioned by NCB in connection with the Sushant Singh Rajput case.
Prakash was not at home at the time of the raid and the search at her residence was carried out in the presence of her acquaintances. "We have called her for questioning tomorrow to NCB, however, her phone has been switched off and we do not know where she is," an official said.
There is no connection of Deepika to the case. Along with Prakash, Deepika too had recorded her statement before the NCB last month.
Earlier, Deepika and her manager's statement was recorded after the NCB alleged to have found chats in the mobile phone of Sushant Singh Rajput's former manager Jaya Saha in which narcotics were being discussed. Deepika told the police that the discussions were not about cigarettes not about narcotics.