Muslim Girl's Suicide Video Before Jumping Into River Is Heart Melting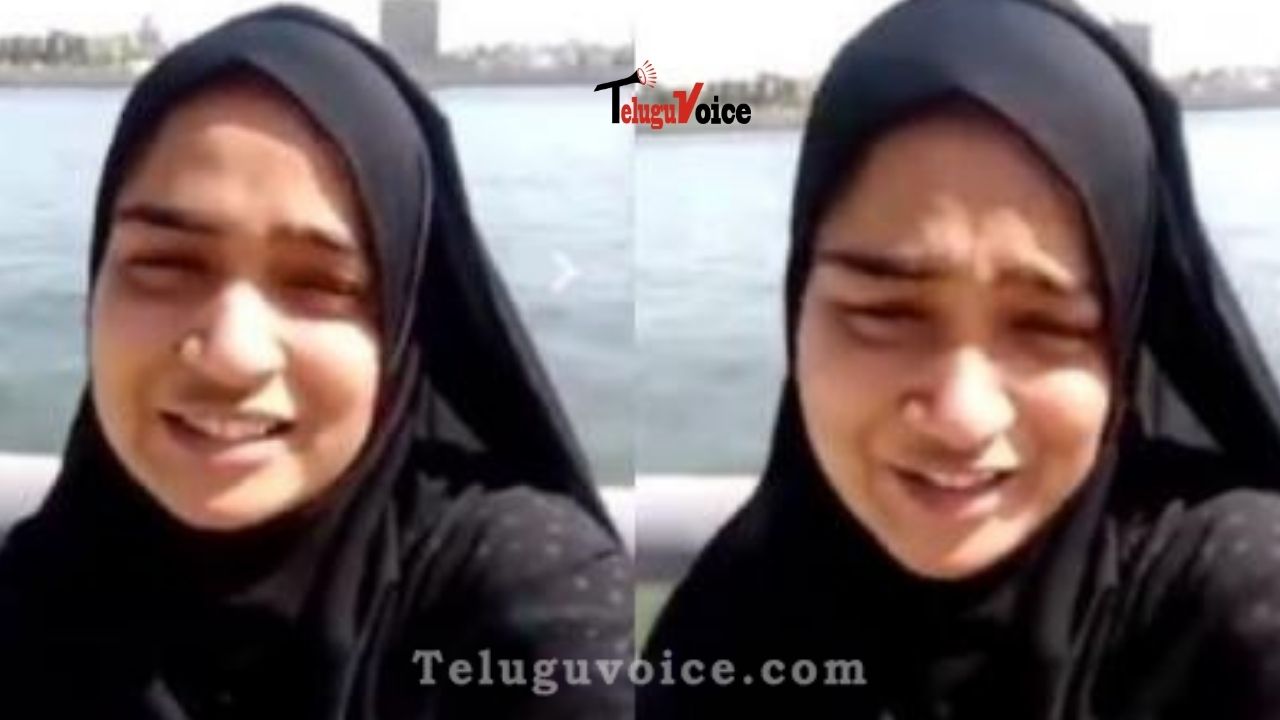 In a very shocking incident, a woman has committed suicide by jumping into Sabarmati River, which took place in Ahmedabad of Gujarat. A married woman, named Ayesha jumped into river and committed suicide.
Before taking the extreme step, the lady recorded a video in which she said that she is not dying because of any problems and no one is responsible for her death. She also said that she is glad the she is going to meet Allah and forwarded the video with her family members and then jumped into the river.
Her family members immediately informed the police but she had already drowned and the officials have retrieved the dead body of Ayesha. The complaint was registered and as per the complaint, Aisha, 23, had married to Arif Khan in July 2018. However, shortly, marital disputes began and her husband and his family members allegedly started demanding dowry.
Ayesha left the house in December the same year, but returned after intervened by the community members. Her parents even gave Rs 1.5 lakh to her husband, but things remained same. So Ayesha left the house again in March last year and came to live with her parents and brothers. However, by her own admission in the video, Ayesha loved Arif and apparently unable to breathe separation and she decided to end her life.