Moderna To Charge Rs 1855-Rs 2755 Per Dose Of Vaccine, Reveals CEO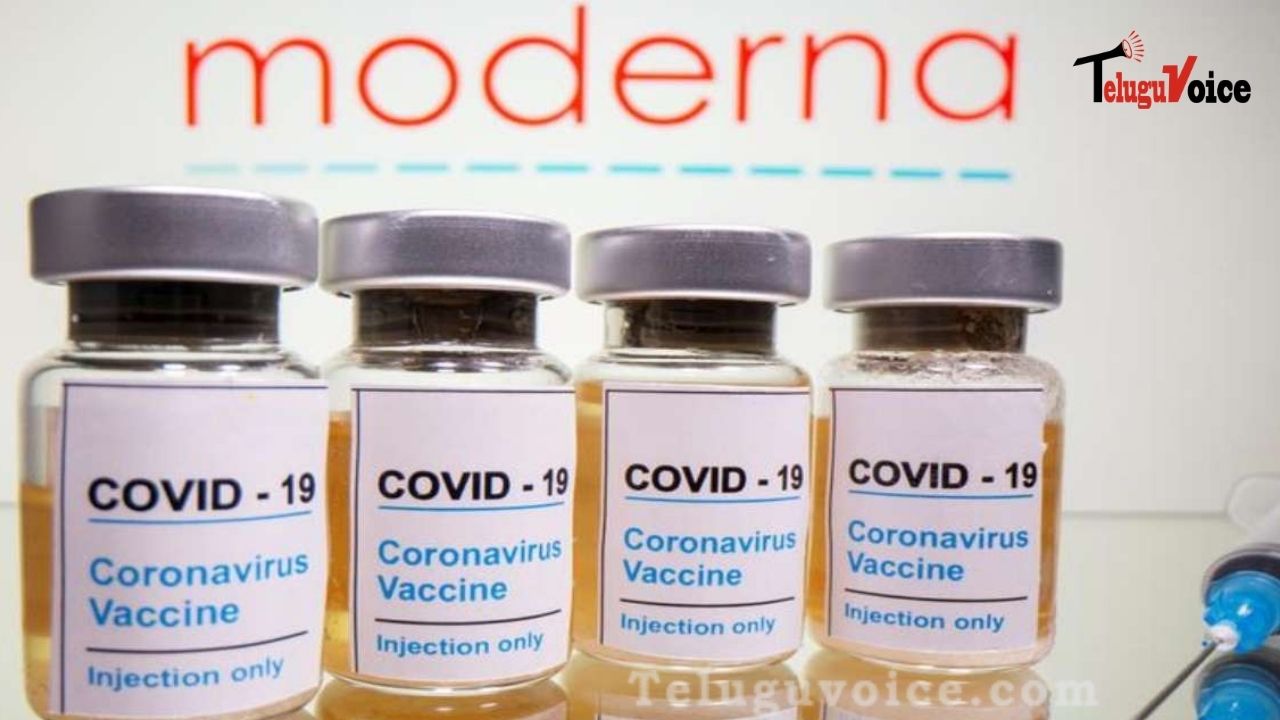 Moderna has been in limelight all the time since the company announced an effectiveness of 94.5 percent against the coronavirus. This time again, a yet another big update has came that reveals the per dosage price of the vaccine.
Company's senior officials has revealed that Moderna will charge governments between $25 (Rs 1,854) and $37 (Rs 2,744) per dose of its Covid-19 vaccine candidate, that depends on the amount ordered.
"Nothing is signed yet, but we're close to a deal with the EU Commission. We want to deliver to Europe and are in constructive talks," Bancel told WamS, adding it was just a "matter of days" until a contract would be ready.
Moderna has said its experimental vaccine is 94.5% effective in preventing Covid-19, based on interim data from a late-stage clinical trial.
Recently, Serum Institute of India's CEO Adar Poonawalla announced that Oxford Vaccine will be available at the price of 600 INR per dosage by the first quarter of 2021.
But it is yet to see who takes the chance and how and when the vaccine will come to Indians available to even the remotest places of India.