Massive Fire Broke Out At The Serum Institute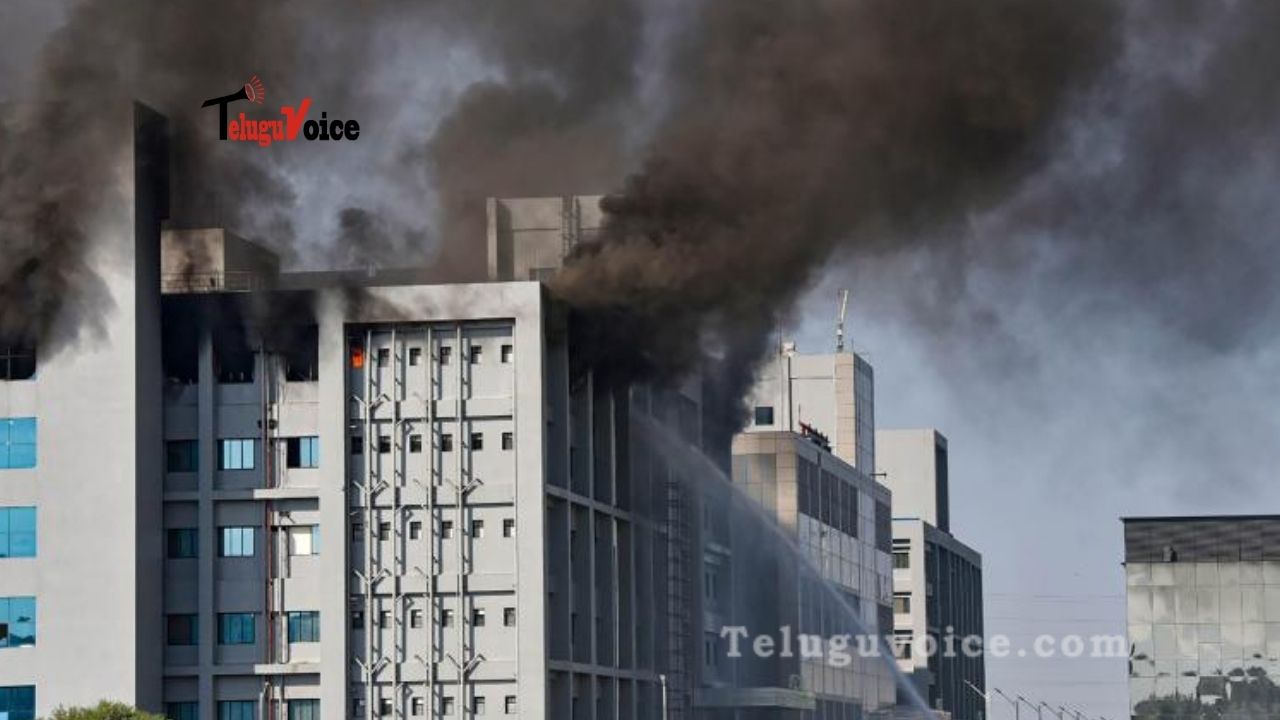 A huge fire broke out at Terminal 1 gate of Serum Institute of India in Pune yesterday afternoon. The fire was reported at an under-construction building in the Manjri area and the SII plant is spread almost over 100 acres in Pune. One can see the Visuals showed large plumes of smoke bouncing out of the buildings. As per the reports, eight fire tenders were rushed to the accident spot.
Meanwhile, the cause of fire is still not known but is being linked to huge construction work, which is taking place at the site. Oxford-AstraZeneca's coronavirus vaccine 'Covishield' is being manufactured at the same place.
However, the vaccine production was not being executed at the SII's under-construction building where the fire accident happened, itis beside the plant where the vaccine 'Covishield' is being manufactured. The Serum Institute has collaborated with the University of Oxford and AstraZeneca to manufacture the vaccine for Covid, Covishield.
In November last year, PM Narendra Modi visited the institute to assess the development of the COVID-19 vaccine. The world's largest Covid vaccine rollout was launched last week following the approval of two vaccines, which are Covishield and Hyderabad-based Bharat Biotech's vaccine Covaxin - by the drug controller DCGI. 3cr healthcare and frontline workers are expected to be vaccinated in the first phase.