Many Want To See Vice President-Elect Kamala Harris Wear A Saree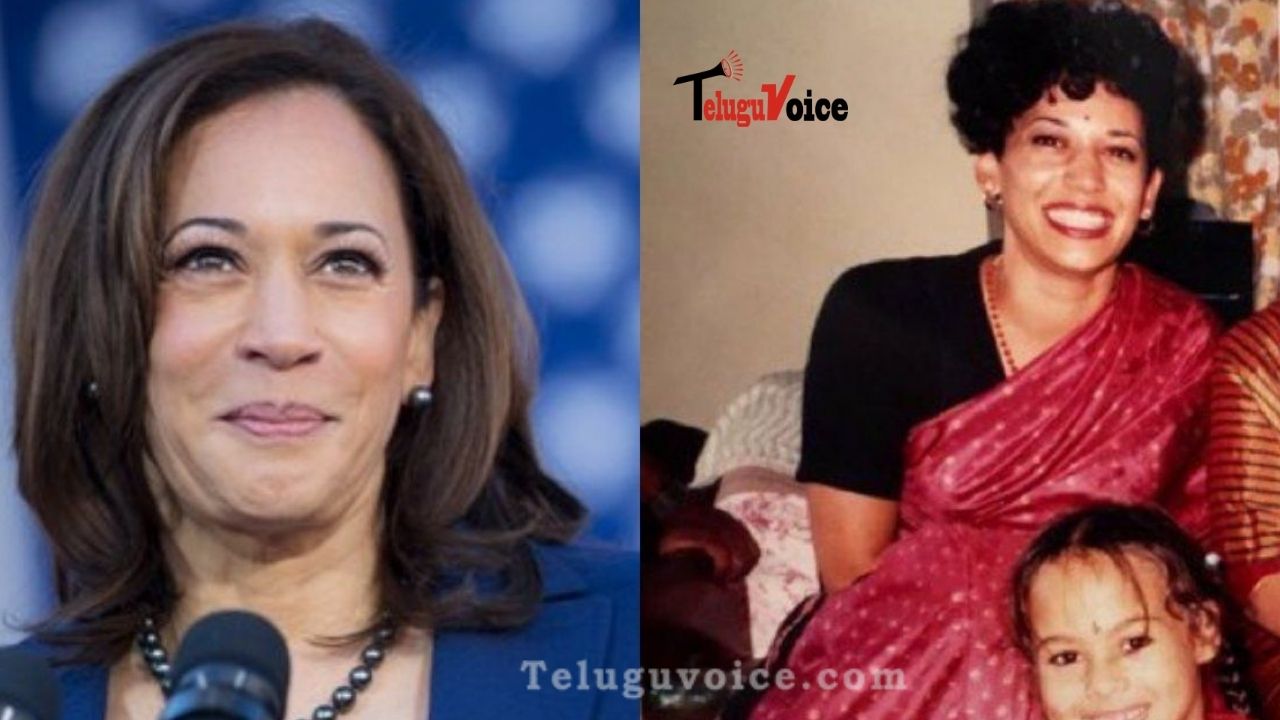 Today, Kamala Harris will be assuming the office of Vice President of the US. Speculations are going around that the first woman Vice President might wear the Indian traditional dress 'saree'.
In an interview with CNN, fashion designer Bibhu Mohapatra said that it would not be a surprise if Kamala decides to wear a saree for the inauguration ball.
Kamala was asked a question about saree by a person from the audience during her campaign speech, whether she would wear the traditional Indian dress saree if she wins the election.
The picture in question is from her maternal home in India where Kamala can be seen wearing a sari.
Kamala's origins are in India as her mother Shyamala Gopalan, a biomedical scientist, migrated from India to the US.
Many social media users have reacted to the speculation that Kamala might wear a saree for the inauguration ball.
A Twitter user, Dr. Hem Nalini Morzaria-Luna who is a marine scientist also said that it would be awesome if Kamala wears a traditional Indian outfit.
Many others also said that they want to see Vice President-elect Kamala Harris wear a saree at the inauguration ball.