Joe Biden: Indian-Americans Are Taking Over The US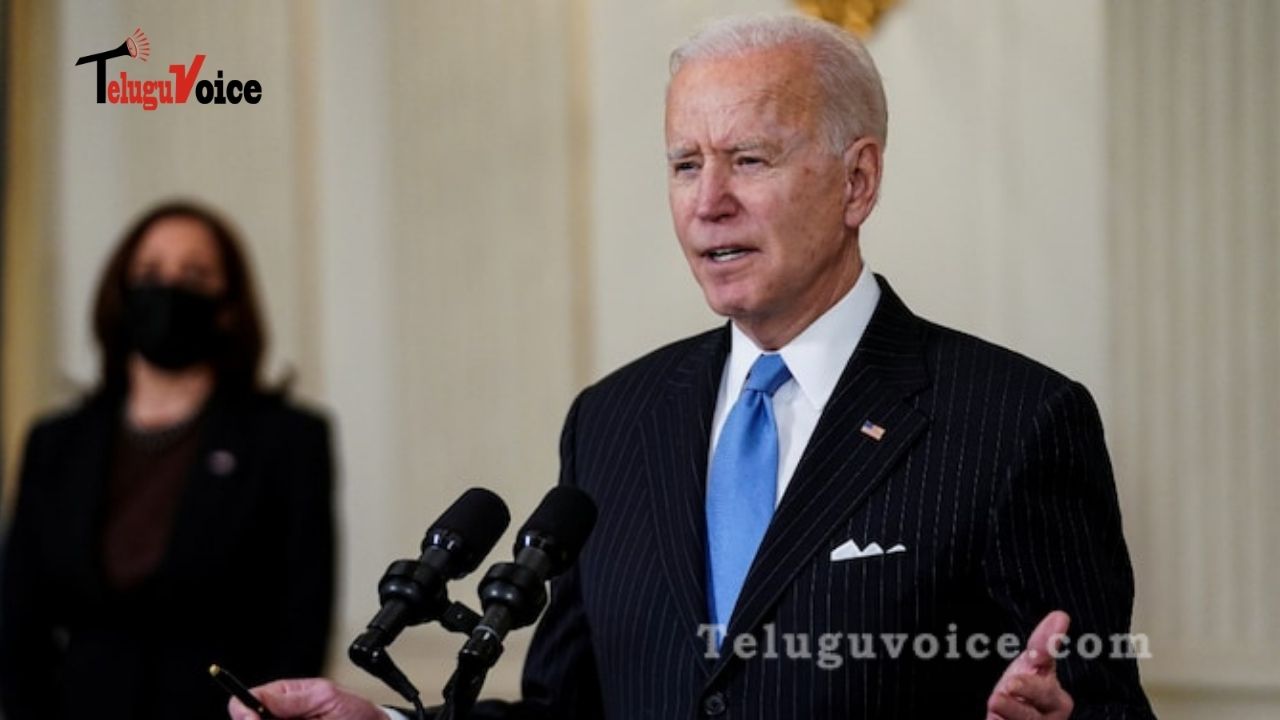 Indian-Americans are taking over America, said US President Joe Biden referring to the high number of people from the community getting a place in his administration.
Biden, who was sworn in as the 46th president of the United States, has created history by appointing at least 55 Indian-Americans to key positions in his administration. This does not include Vice President Kamala Harris, an elected position, and Neera Tanden, who a day earlier withdrew her nomination from Director of White House Office of Management and Budget.
Nearly half of them are women, and a sizable number of them are working in the White House. So far, the Obama-Biden administration (2009-2017) has the distinction of appointing the largest number of Indian-Americans in any administration, the previous Trump administration was not lagging far behind as it appointed the first-ever Indian-American with a cabinet rank and inside the National Security Council.
For the first time, the Biden administration has appointed such a large number of Indian-Americans in the first 50 days of his administration.