Indian Family Of 3 Killed In A House Fire In NY.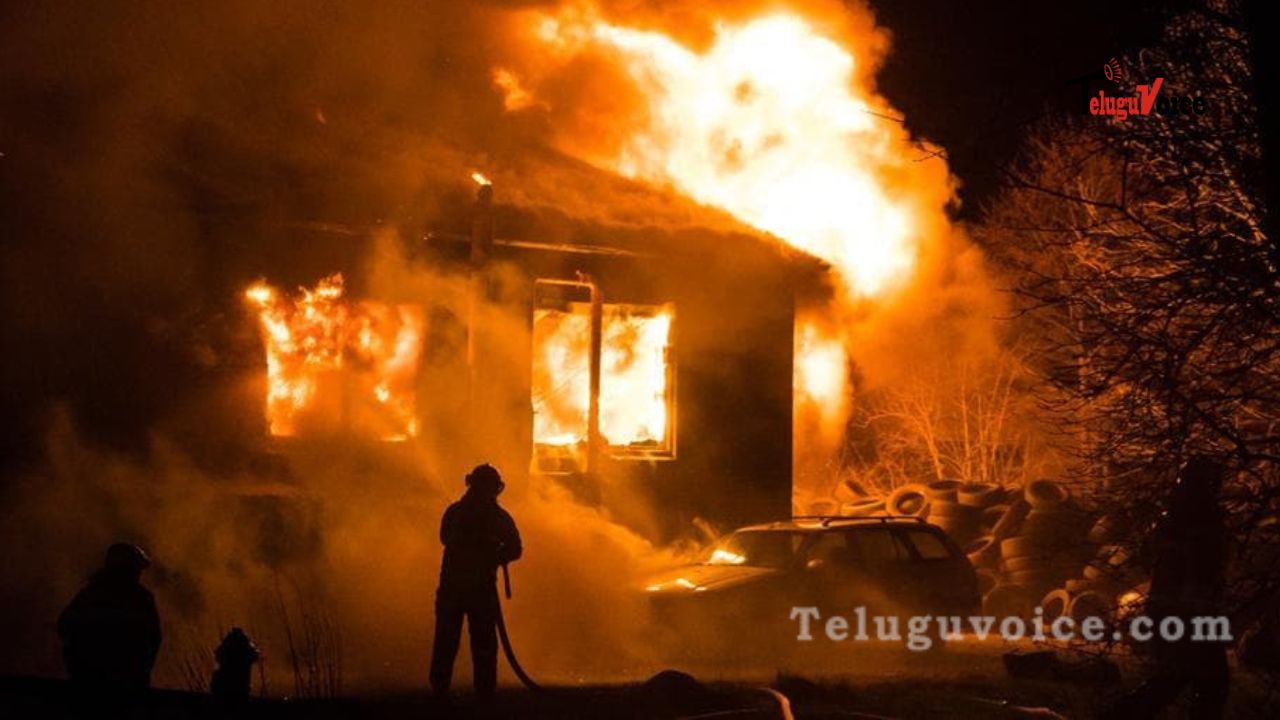 In a tragic incident, a Guyanese Indian American family of three succumbed to a house fire in their Queens, New York home. The incident occurred when a fast-moving fire engulfed homes in South Richmond Hill.
Nandaraj Persaud, his wife Bibi Salima, and their 22-year-old son Devon, living in the basement, got trapped inside and could not make it out alive. The family is survived by their younger son and his family.
According to relatives, Nanda Persaud retired from a company that makes medicines, and his wife worked at the JFK airport. The family belonged to the Guyanese American community concentrated in the area. The close-knit community, which traces its roots to India, often finds itself as not identified among Indians in America.
To help the family during these terrible times, immediate relatives have started a GoFundMe page to aid the surviving family with funerals and other expenses.
The GoFundMe says, "In a devastating fire, Salima Persaud, Balo Persaud, and their 22-year-old son, Devon Persaud, were unfairly and fatally killed. We have no words to express our grief for such a way to die as a family.
Boyso's wife and two young children, the family left behind in New York, are inconsolable and unable to afford funeral expenses. Likewise, family members abroad in Guyana do not have the finances to come and say their final goodbyes."