Indian Americans Dominate Regeneron Science Talent Search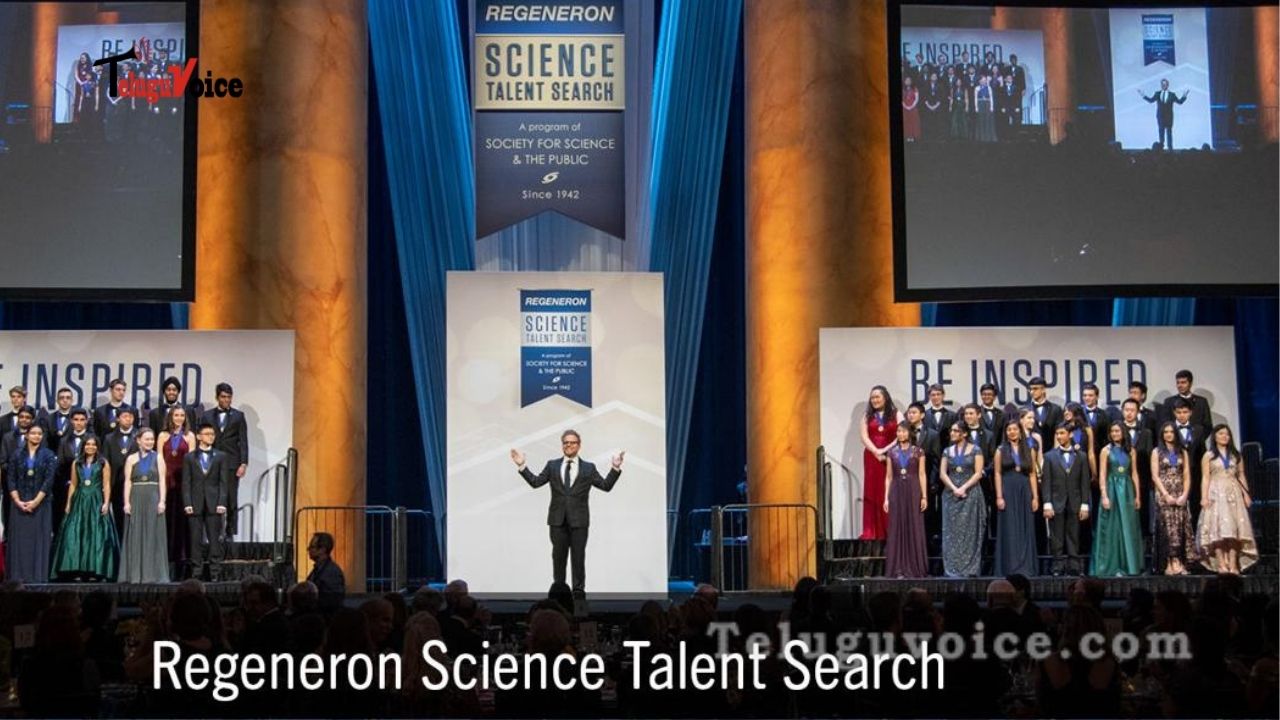 The Regeneron Science Talent Search 2022 features 70 Indian American students among its top 300 scholars, America's oldest and most prestigious science and math competition for high school seniors.
The Regeneron Science Talent Search scholars were selected from 1,804 applications received from 603 high schools across 46 states, Washington, DC, Puerto Rico, and 8 other countries, Society for Science announced Jan 6.
According to a press release from the society, this year's research projeacts range from tracking countries' progress on Sustainable Development Goals to studying the impact of individual states' Covid-19 responses, and improving tools used to diagnose Alzheimer's to analyzing the effects of virtual learning on education.
"Amid an unprecedented and ongoing global health crisis, we are incredibly inspired to see such an extraordinary group of young leaders who are using the power of STEM to solve the world's most intractable challenges," said Maya Ajmera, President and CEO of Society for Science, Publisher of Science News and 1985 Science Talent Search alum. "
"The ingenuity and creativity that each one of these scholars possesses has shown just how much intellectual curiosity and passion can thrive, even in difficult times," she added.
The winner will get a top award of $250,000, while the top 300 scholars and their schools will get $2,000 each to inspire more young people to engage in science.