Indian American Jailed For 19 Years Over Child Pornography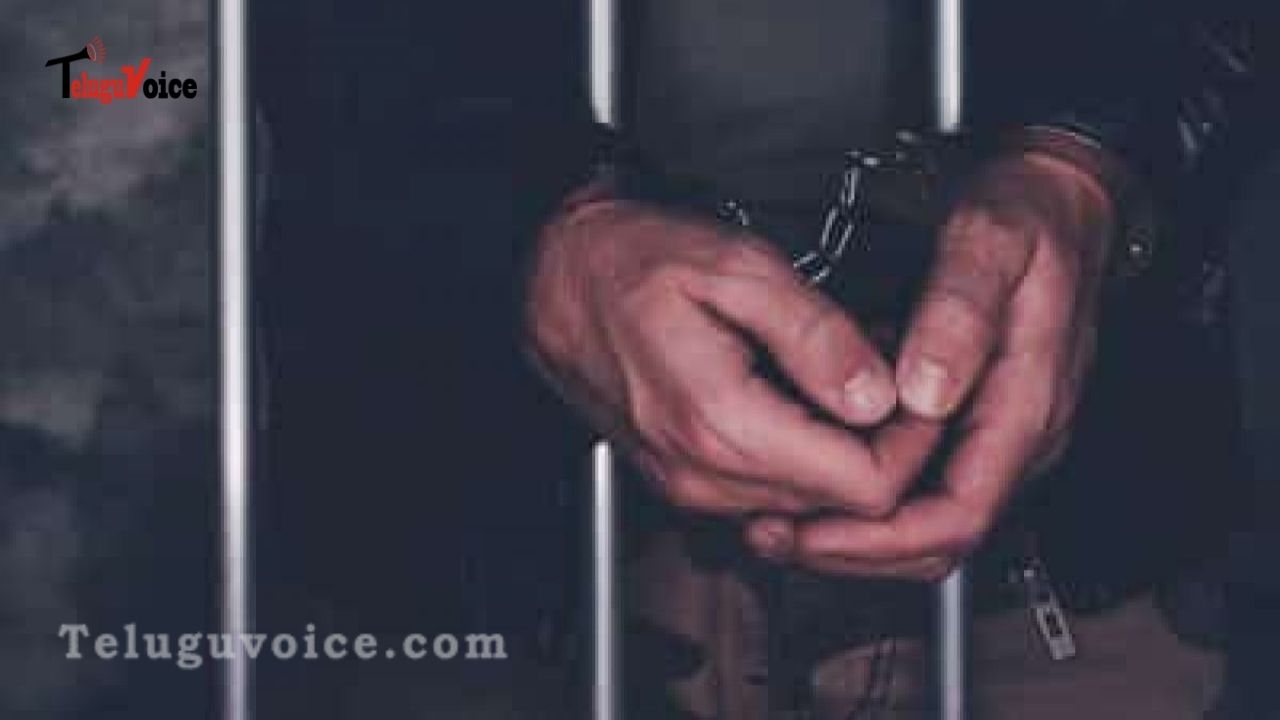 An Indian American named Ranbir Singh, 47 was sentenced to 230 months in prison by an Oakland federal court today to produce child pornography. According to reports from the United States Department of Justice, Ranbir Singh was involved in a sex abuse case of a 16-year-old high school girl in 2013 and pleaded guilty in September 2021.
Ranbir sexually abused 2 high school girls who came forward and filed the case sometime back. The incident happened when the girl was 16 and Ranbir was 38.
Despite being a father of three kids, Ranbir lured the girl, took her to a motel, and video recorded his sexual acts. Videos were found on Ranbir's laptop, the case was clear, and now he has been handed over 19 years of imprisonment.
According to a DOJ press release, Singh will be subject to a 15-year of supervision after serving his term in prison.
Citing the plea agreement, the DOJ press release noted that Singh set up a video camera in the hotel room before he persuaded the minor female to engage in sex acts. Singh admitted to positioning the camera to record the acts.
The minor female repeatedly protested during sex and told Singh to stop, but he continued. Singh further admitted that earlier, in January 2013, he video-recorded the same minor female sitting in a car's backseat in a compromising and exposed sexual position.
The DOJ press release notes that Singh's conduct traumatized minor female victims. "The first victim suffered severe adverse consequences that have become well documented," the press release said. "The second victim could not, years later, describe what happened in the Placer County hotel without weeping uncontrollably."