India Reports Six Cases Of New UK Covid-19 Strain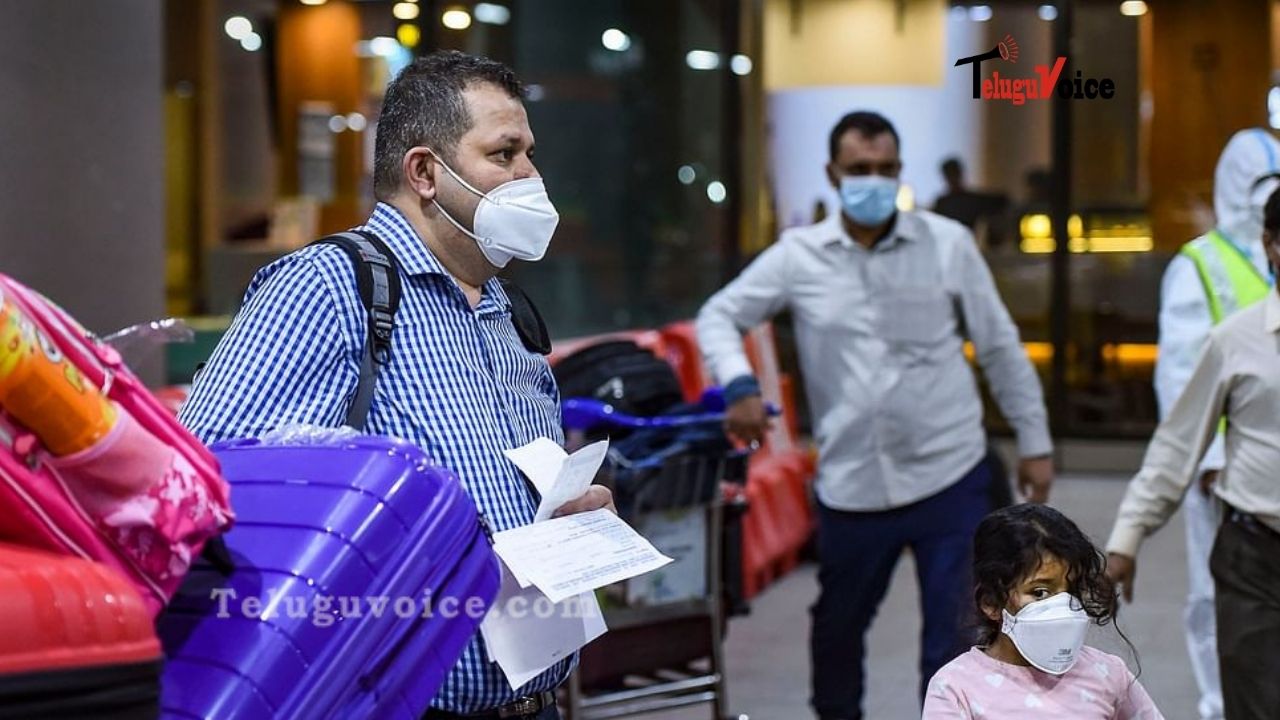 India has reported 6 confirmed cases of mutant strain of coronavirus which was first detected in UK and is believed to be 70 percent more infectious.
Three patients are in NIMHANS, Bengaluru, while two in Centre for Cellular & Molecular Biology, Hyderabad and one in National Institute of Virology, Pune.
In a statement released by health ministry, patients those who tested positive have been kept in single-room isolation in designated health care facilities by respective state governments, adding that their close contacts, too, have been quarantined.
"The situation is under careful watch and regular advice is being provided to the States for enhanced surveillance, containment, testing and dispatch of samples to Indian SARS-CoV-2 Genomics Consortium (INSACOG) Labs," the health ministry added.
Experts claim that the new coronavirus strain also makes the coronavirus vaccine less effective but more mutant modifications are required to alter its effects.
Other countries which already reported a few cases of the new UK coronavirus include Denmark, Netherlands, Australia, Italy, Sweden, France, Spain, Switzerland, Germany, Canada, Japan, Lebanon and Singapore.