IT Workers Face Another Major Fear After Layoffs?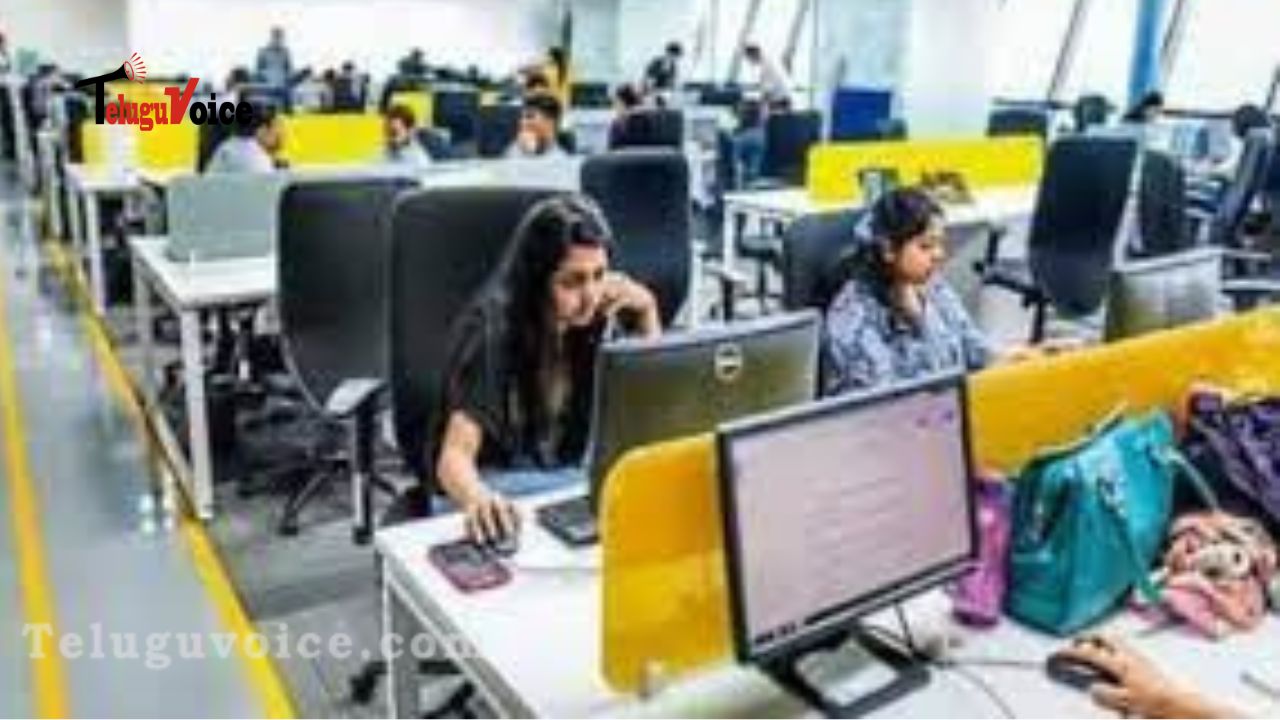 The IT staff is taking many hits in a row. During the height of the Covid panic, IT firms employed a plethora of new workers. However, it all changed as people's dread of Covids began to diminish. Slowly but surely, IT firms are laying off employees.
The previous several months have seen widespread layoffs at major corporations and digital firms. Companies are often laying off workers. Since there is no assurance that they will still have a job in the future, workers are understandably worried. Employees with extensive tenure were let go as well. The workers were like this.
It has been reported that the IT staff has suffered yet another major setback. According to analysts, several of the largest IT companies waited until the second half of the fiscal year before adding any new staff. In addition, new hires are being let go for a variety of reasons.
While this is true for laid-off workers, it does not apply to those who kept their positions. They no longer received raises and were instead subjected to heavier workloads. Reports indicate that firms are ramping up workloads rather than filling empty positions. Salary increases were delayed, and in some instances they were actually reduced.
Employers are reportedly firing workers due to concerns about a probable economic downturn and the current state of the market. Companies of all sizes are laying off workers as a means of saving money.
Knowing that even major corporations like Google and Microsoft are considering layoffs helps us make sense of the current situation. Those working in IT might reasonably worry about their future in light of recent events.