Hyderabad Well Suited For Gcc: Rama Rao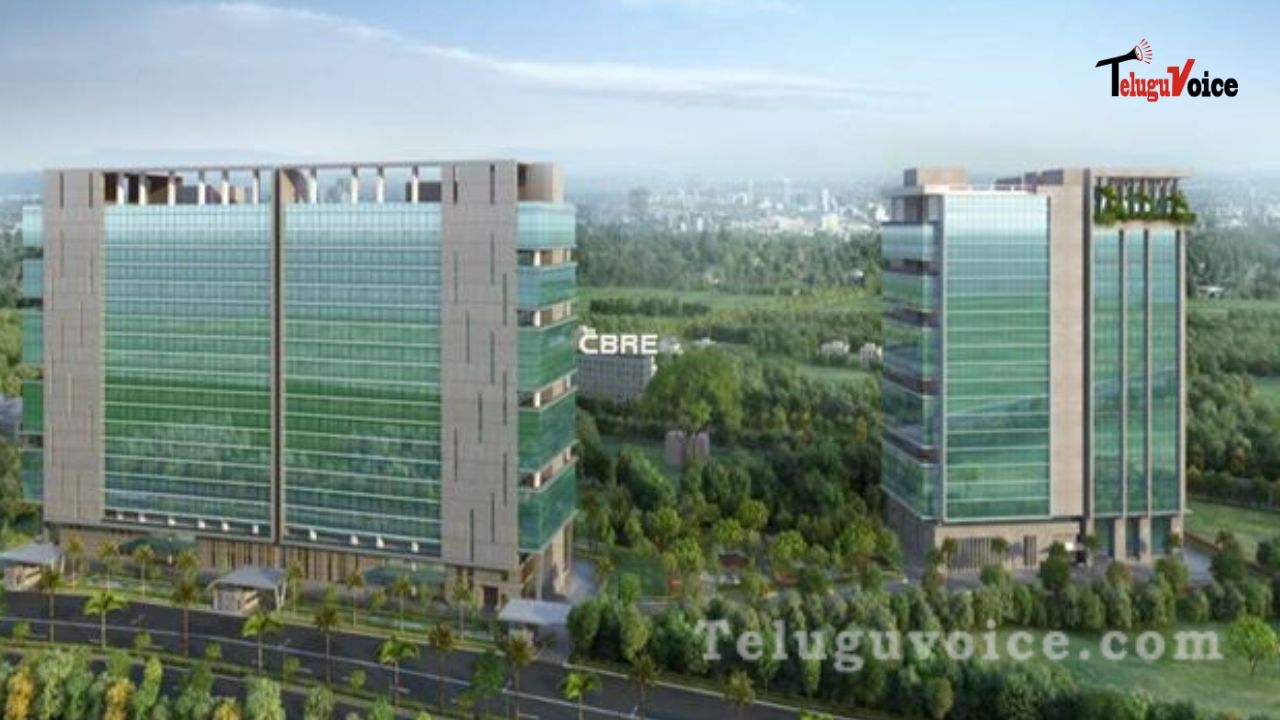 Minister KTR has urged the IT and allied industries to take advantage of proactive state policies, talent availability, and the presence of an innovative ecosystem in Telangana to set up Global Capability Centres (GCCs) in Hyderabad.
A GCC is a captive center that handles operations (back-office operations, support functions, and contact centers) and IT support to enhance productivity. Some large companies also use GCCs as centers of excellence.
KTR said shopping mode Microsoft, Amazon, Apple, Google, Broadridge,Wells Fargo, Bank of America, HSBC, Franklin Templeton,  ADP, J P Morgan, Novartis, Deloitte and others already have their GCCs in Hyderabad.
In the last 5 to 7 years, several new players like the like Pepsi, Chubb, Goldman Sachs, Swiss Re, Mass Mutual, Advanced Auto Parts, Arcesium, GAP, ZF, State Street, Intel, DBS Bank, ICE, F5 Networks, Micron, and Callaway Golf have chosen Hyderabad for their GCCs.
The Telangana Academy for Skill and Knowledge (TASK) runs induction programmes tailored to the needs of the GCCs at its own expense. No other state offers such a program.
In India, there are 1,500 GCCs, and about 10% of them have come in in the last 2 years. About 65 % of the GCCs set up in India are headquartered in the Americas, specifically the USA, followed by the UK and the European Union.
"Hyderabad IT sector created about 1,50,000 jobs in 2021-22. It implies that about 33% of the net new jobs in India are generated in Hyderabad. Direct IT employment had reached close to 8 lakhs from about 3 lakh when the State was formed in 2014. The State achieved these successes despite no ITIR.
"Our infrastructure compared to other cities is unparalleled. You can reach your IT destination from the International Airport or any prominent location in the city in less than an hour," he said.