Hyderabad: 2nd Longest Flyover Of The City Is Expected To Open In March 2023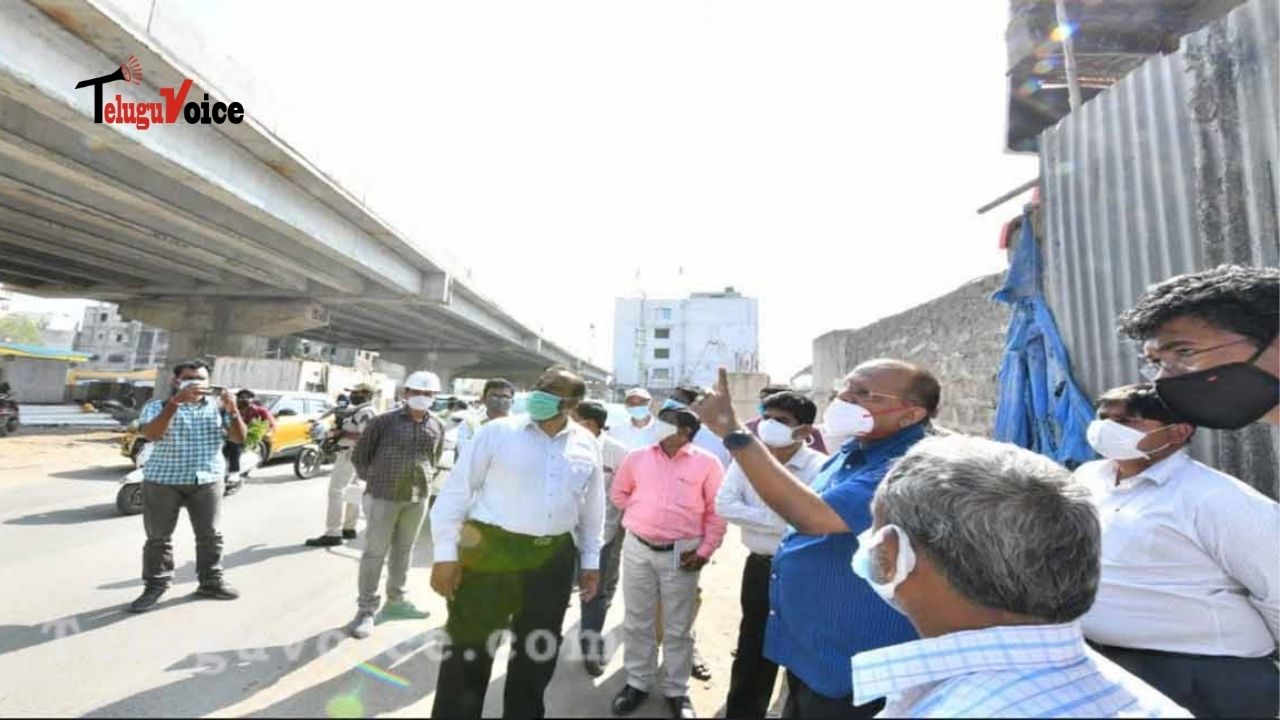 Adding to the long list of infrastructural achievements that have earned the city a name across the Nation, Hyderabad will soon get its 2nd longest flyover. Currently, the 11.6km PVNR Expressway is the longest flyover in the city and India. The flyover will stretch over 4.048 km on the Aramghar to Nehru Zoological Park route.
The upcoming bi-directional 6-lane flyover built under the KCR government's ambitious Strategic Road Development Plan (SRDP) at an estimated cost of Rs 636.80 crore is expected to be thrown open to the public by March 2023.
On Wednesday, inspecting the progress of the flyover works, Chief Secretary Somesh Kumar instructed officials to complete the construction before March next year.
According to GHMC officials, the flyover will stand on 127 foundations, and excavation at 23 places has been completed. This mammoth task of building the flyover spread over 4 km also requires 163 properties; 26 have already been acquired.
In addition, electricity lines located at Aramgarh and Nehru Zoological Park need to be shifted, and works have already begun. The shifting of utilities is being taken up in coordination with different departments, including drinking water pipelines and sewerage pipelines. Meanwhile, 361 trees should also be relocated, and the translocation of 20 trees has already been completed.