How Trump's Extension On H-1B Ban Impacted Indian Techies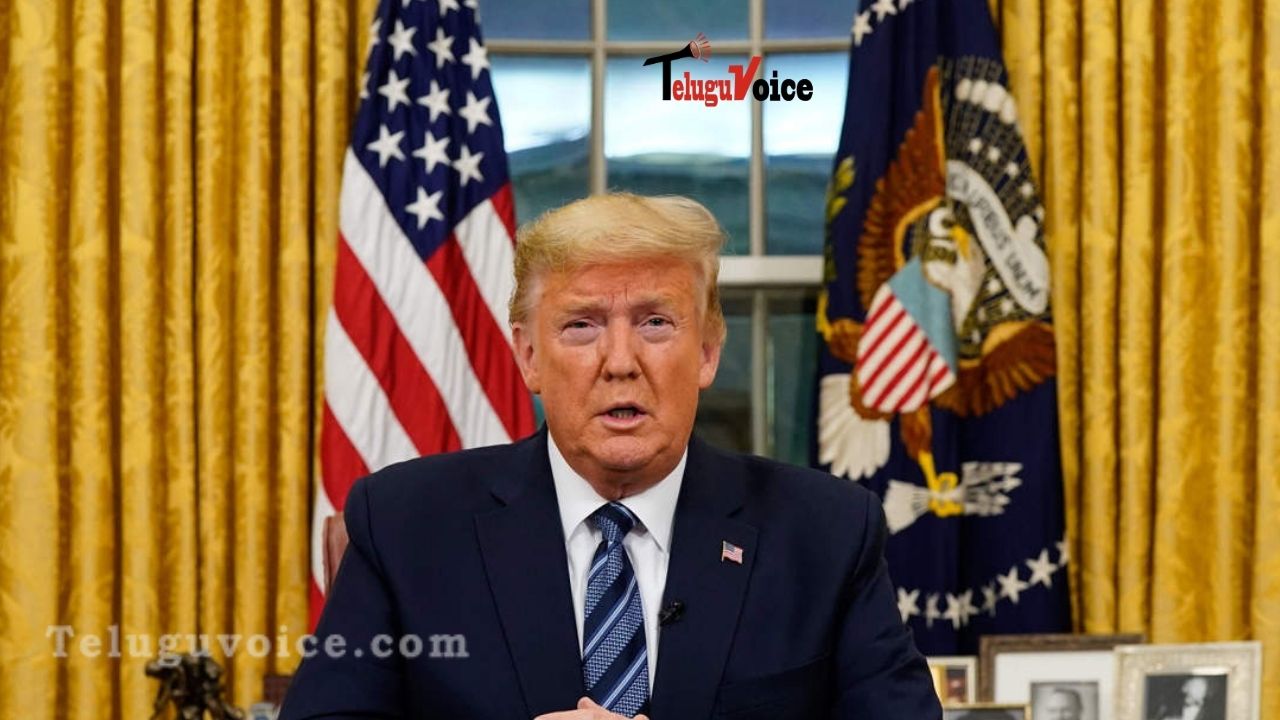 President Trump has shown he remains firm with his decision to extend the ban on the US's temporary H-1B visa for an additional 3-months. The suspension also extends to other visa categories like H-4, H-2B, L-1, and particular classes of J-1 visas.
Over the years, the H-1B has served as a key instrument for Indian IT organizations as well as Silicon Valley tech to import foreign workers into specialty occupations that need significant levels of technical or theoretical expertise. The US government issues 85k H-1B visas annually and Indians account for nearly 70% of them.
However, in the wake of the COVID-19 and the disastrous impact it has had on the US economy, the Trump Administration implemented a temporary suspension of the non-immigrant visa until December 2020.
However, the latest extension of the ban though, now means that those who may have applied for H-1B visas from October onwards will now have to wait till the end of March before their visas are granted.
In more recent weeks Trump has lauded the improvement in unemployment numbers. This appears not enough to convince the US president to reopen the borders to H-1B workers.
Companies like Wipro and TCS have, reportedly, followed an 8:2 'offsite-onsite' ratio means if there is a need for 10 employees on project 2 of these would work from the US while 8 worked from India.