Harley-Davidson Presents Its First Electric Bicycle, The Serial 1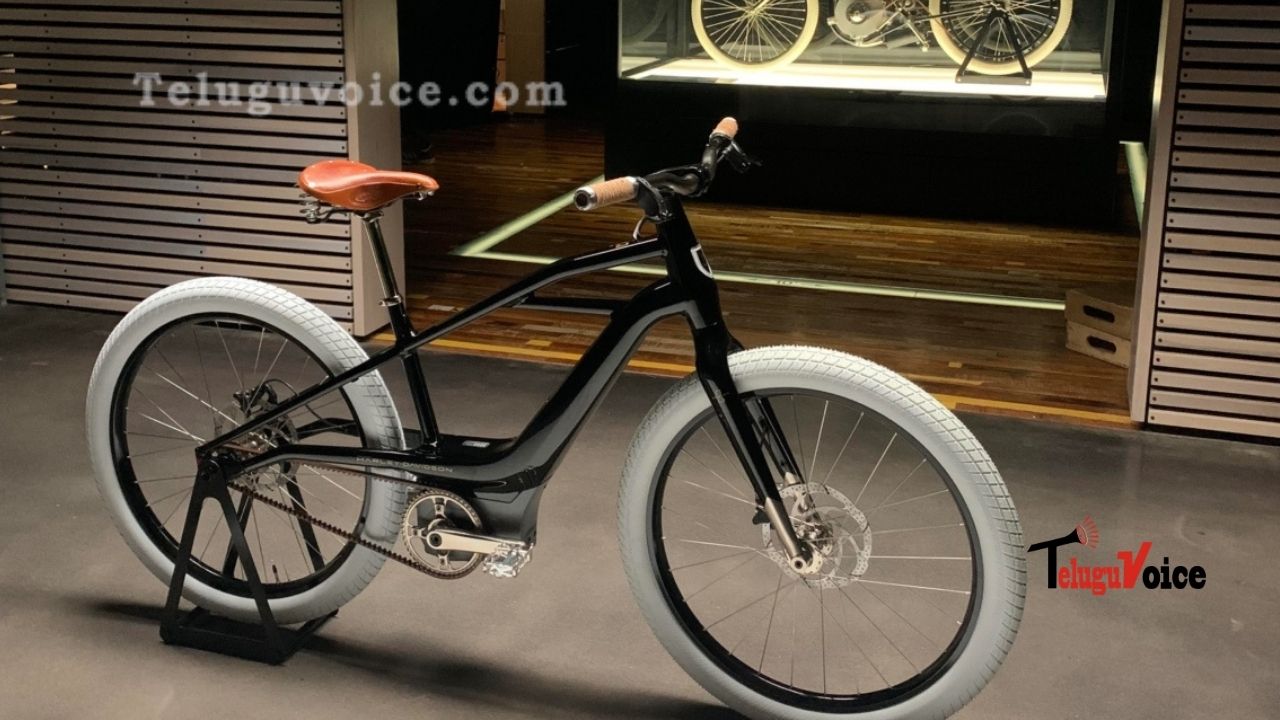 Harley-Davidson on Tuesday announced its electric bicycle Serial 1 as the premium motorcycle maker launched its new eBicycle brand.
The new business called 'Serial 1 Cycle Company' started as a project within the motorcycle manufacturer's product development center.
The eBicycles will offer a combination of bicycle and electric power with a pedal-assist.
"When Harley-Davidson first put power to two wheels in 1903, it changed how the world moved, forever," Aaron Frank, Brand Director, Serial 1 Cycle Company said in statement. "We hope to once again change how cyclists and the cycling-curious move around their world with a Serial 1 eBicycle."
The brand's Serial 1 name comes from "Serial Number One", nickname of Harley-Davidson's oldest known motorcycle.Serial 1's eBicycles will allow anyone to ride farther, faster, and with less effort, making an eBicycle the perfect solution for urban commuting and recreational riding.
Harley-Davidson will launch its first electric bicycle in March next year but not before an unofficial unveiling takes place on November 16.
Jason Huntsman, President; Ben Lund, Vice President; and Product Development; Aaron Frank lead the Serial 1 brand.