H1-B: Cognizant To Face Trial For Misusing Immigration System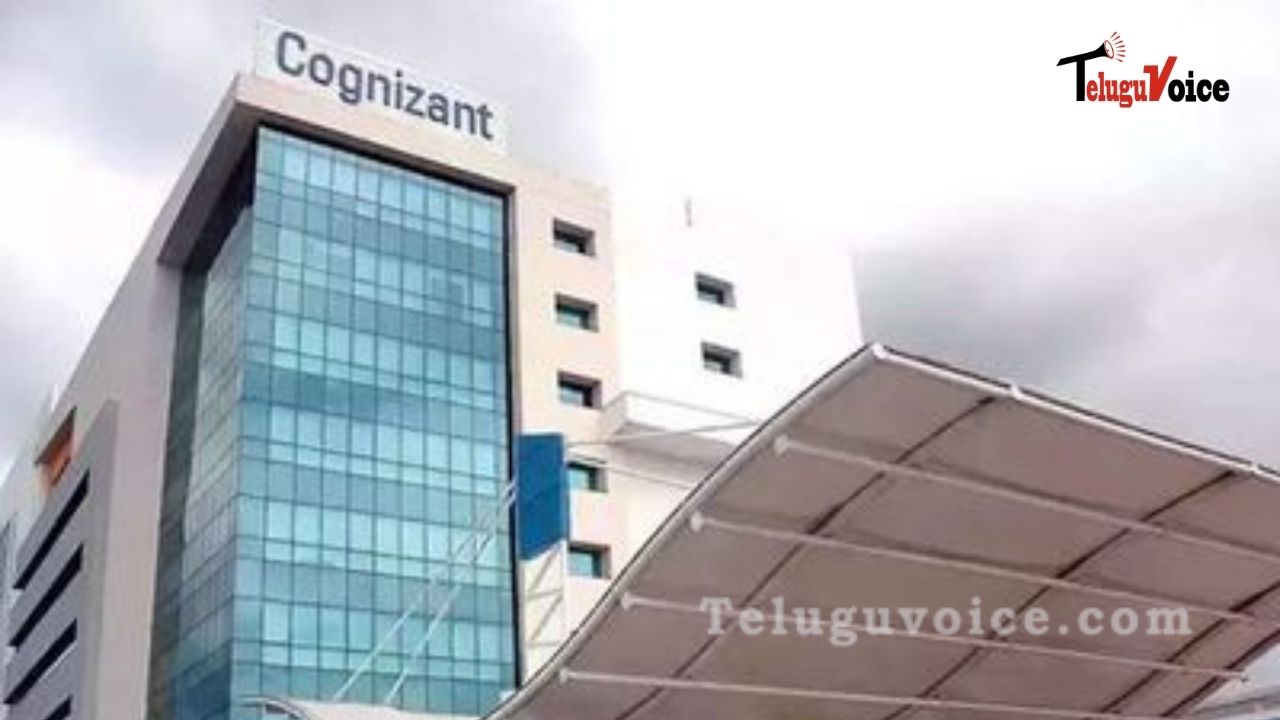 An American court has refused to dismiss a lawsuit against Cognizant for defrauding the federal govt's worker visa programme.
A former executive filed a lawsuit under the False Claims Act alleges that Cognizant had been bringing workers to the US using a business or intra-company visas instead of using the more expensive H-1B work permits.
Cognizant, IT giant is one of the biggest sponsors of H-1B visas.
Jean-Claude Franchitti, a former assistant vice president of Teaneck, an NJ-based company, alleged that Cognizant underpaid visa costs for its foreign employees by applying for the L-1 and B-1 visas instead of the required H-1B.
US District Judge for the District of NJ, Peter Sheridan, said last week that Cognizant had an obligation to pay the fee for the privileges associated with its desired visa. The company had argued that the FCA did not apply to records and statements made under the US Internal Revenue Code.
"The internal email correspondence submitted by Franchitti is plausibly sufficient to allege that Cognizant committed this violation knowingly. Finally, Cognizant's false statements are material because if it accurately represented the nature of its employees' work, its visa applications would likely have been rejected or its employees' visas revoked, consistent with USCIS policy and practice," he wrote.
The Judge added that while Cognizant had not violated tax laws, it could potentially be violating immigration laws.