H-1B: USCIS Ends Controversy Over Denial Of Visas To Computer Programmers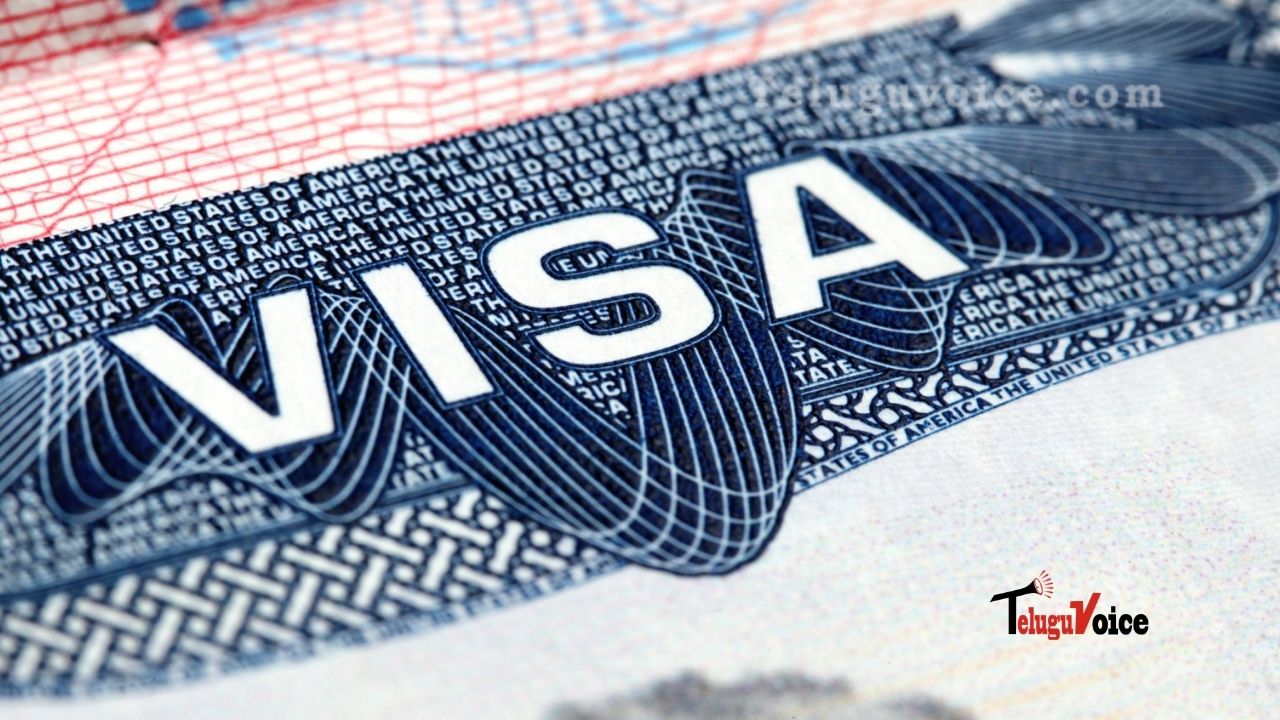 The USCIS(the United States Citizenship and Immigration Services) has, on February 3, 2021, rescinded its earlier guidance memo. This memo suggests that computer programmers are not entitled to H-1B ' specialty' occupation visas. This follows the order of the US appellate court (referred to as the Ninth Circuit).
In this case, heard by the appellate court, Innova Solutions had sought to hire an Indian citizen to work as a computer programmer. The H-1B visa application was denied by USCIS. The Ninth Circuit has deemed this act as arbitrary and capricious. USCIS has now informed its adjudicating officers that they should not apply the earlier guidance memo to any pending or new requests for H-1B classification.
Visa applications can no longer be denied on the sole ground that the applicant is a computer programmer and hence not entitled to an H-1B visa meant for specialty occupations.