H-1B Backlog: USCIS To Transfers Some Petitions To California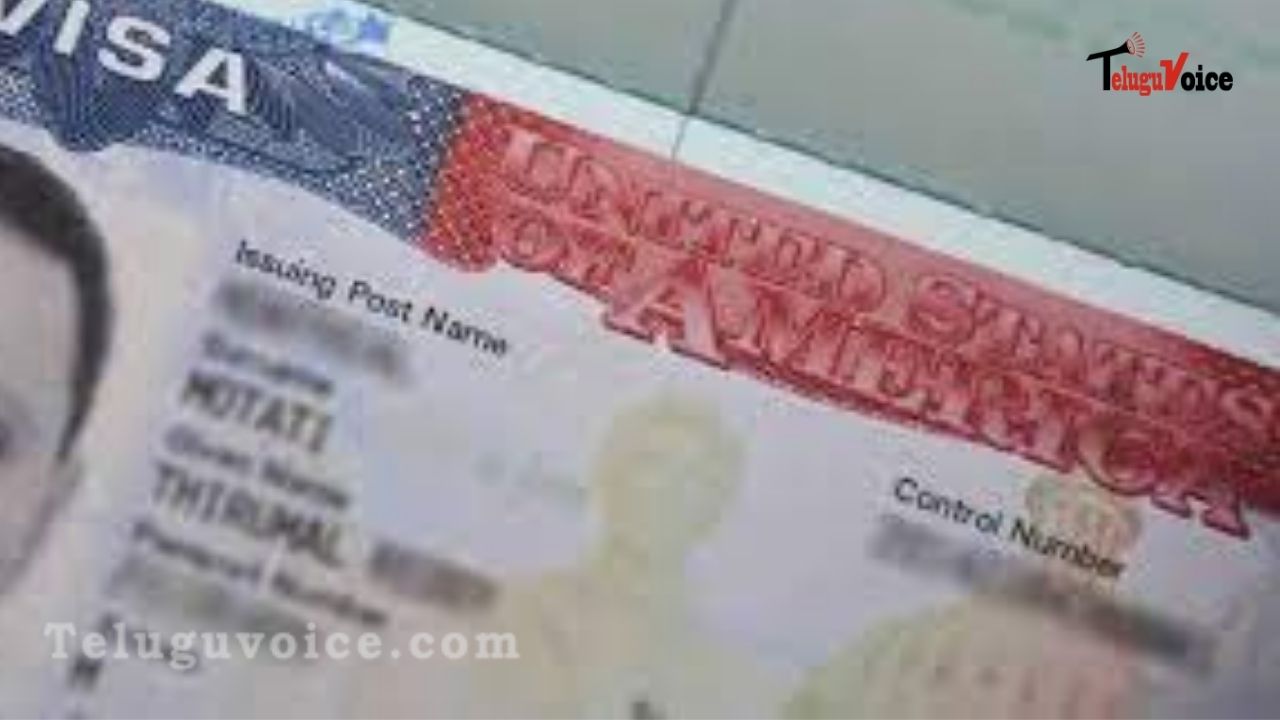 Faced with a huge H-1B visa backlog, the USCIS is transferring the processing of certain H-1B visa petitions to a different service center.
Nearly 70% of the H-1B visas issued annually are awarded to Indian nationals, most working for US technology firms, followed by Indian IT services companies.
Several H-1B petitions and fiscal year (FY) 2023 H-1B cap petitions awaiting intake at the Vermont Service Center (VSC) are being moved to the California Service Center (CSC) for data entry and adjudication.
"This workload transfer will help us issue receipt notices for properly filed H-1B petitions more quickly," USCIS said.
The immigration agency also advised applicants to allow time for the CSC to process the transferred cases and not to submit duplicate petitions out of concern that their previous submissions did not arrive or have been misplaced.
"If your petition is transferred, you will not receive a transfer notice, but you will receive a receipt notice as soon as your petition is receipted.," it said.
USCIS said petitions will be handled at the CSC once it is transferred. Applicants should use their petition receipt number to inquire about case status.