Green Cardholders Need To Prove US Ties To Maintain The Legal PR Status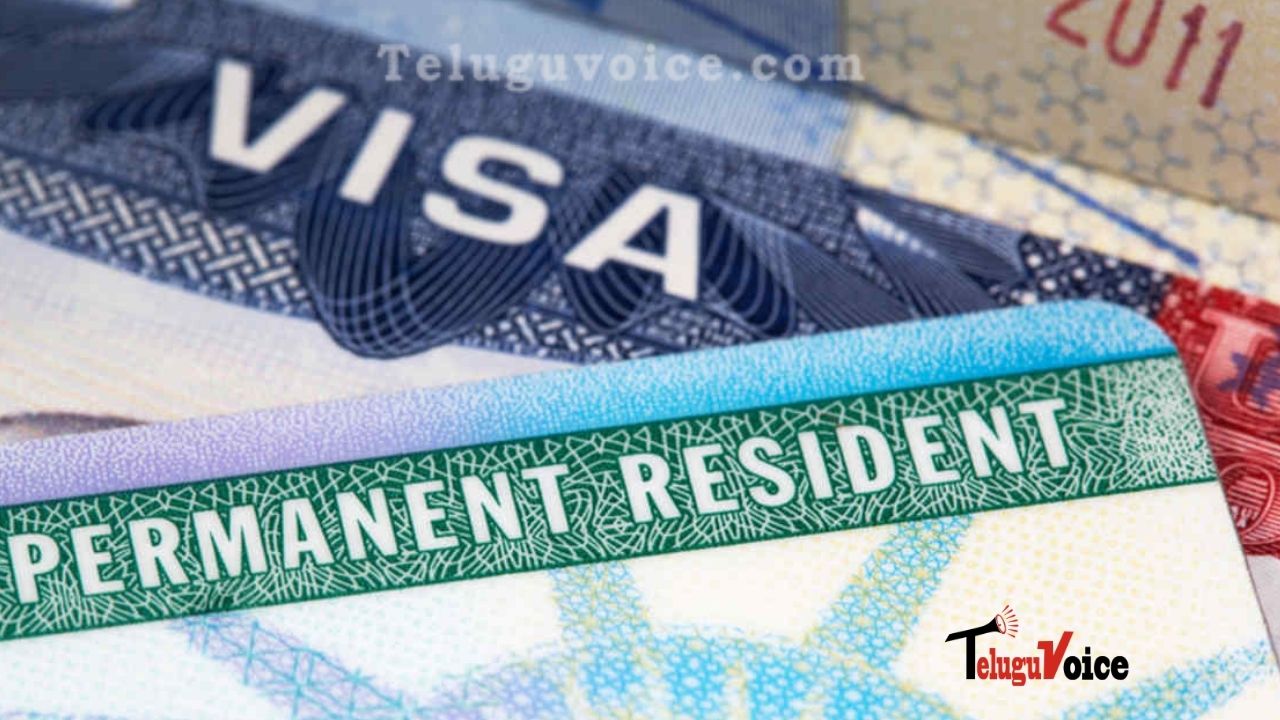 Immigration attorneys are facing many queries from GC holders stuck in India. In many cases, inquiries are being made on behalf of parents who were visiting India and the COVID-19 put their travel plans to the US in complete disarray.
A GC holder who has been outside the US, for over 180 days but less than 1 year has to prove that he or she has not abandoned PR in the US. For those who have spent more than a year outside the US, it is tougher – it results in automatic loss of legal permanent residence (LPR) status.
The large number of queries have prompted the American Immigration Lawyers Association (AILA) to put out a useful flyer.
"If the absence from the US is less than a year, we are advising them to travel back as their residence in the US is not presumed to be 'abandoned.' Even when traveling within the year, it is important that the GC holder should be able to prove that he or she is a resident of the US."
"Ties to the US can be shown with the help of rent receipts, valid driver's license, financial evidence of continued US ties, such as US tax returns, banking records, to name a few. It is also important that they can show that their stay in India (or any other foreign country) was temporary," states Poorvi Chothani, an immigration attorney and managing partner at LawQuest.