'Great Resignation' in IT sector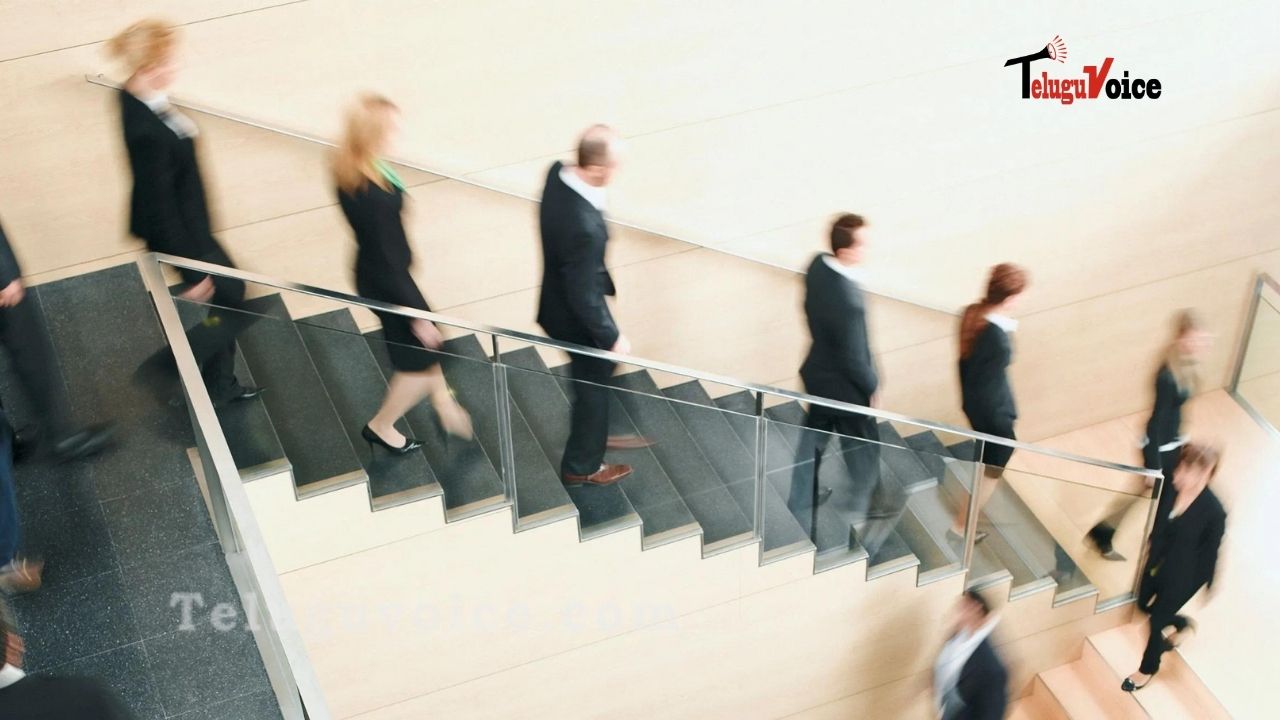 'Great Resignation', as called by experts, unceasing talent surge has disrupted the demand-supply equilibrium, driving organizations to focus on talent attraction and talent retention, a report by business solutions provider Quess suggested.
The IT sector jobs have been at an all-time high, with the hiring of skilled professionals increasing to 52% from pre-Covid levels. There has been a 163% year-on-year growth in hiring in June 2021, data compiled by Quess showed.
There has been double-digit growth in hiring activity in cities like Pune, Bangalore, and Hyderabad, where many IT companies have their base. In the IT sector, hiring activity continues to increase with a continuous need for skilled personnel.
The Indian IT services industry has been riding on the cloud and digital transformation wave accelerated by the pandemic for the last 3 to 4 quarters. While companies transition their legacy systems and build next-gen platforms and processes, talent demand for technology skills is booming. New-age HR solutions such as Hire-Train-Deploy help bridge this demand-supply gap through focused, skill-based resource hiring.
As technology transformations have become a key priority for organizations, the demand for digital talent such as Android, Full Stack, Angular JS, React JS, Cloud Infrastructure Technologies and Cyber Security have soared since October-March 2020-2021.