Grand Ganesh Nimmajannam Celebrations At Texas By Indian Community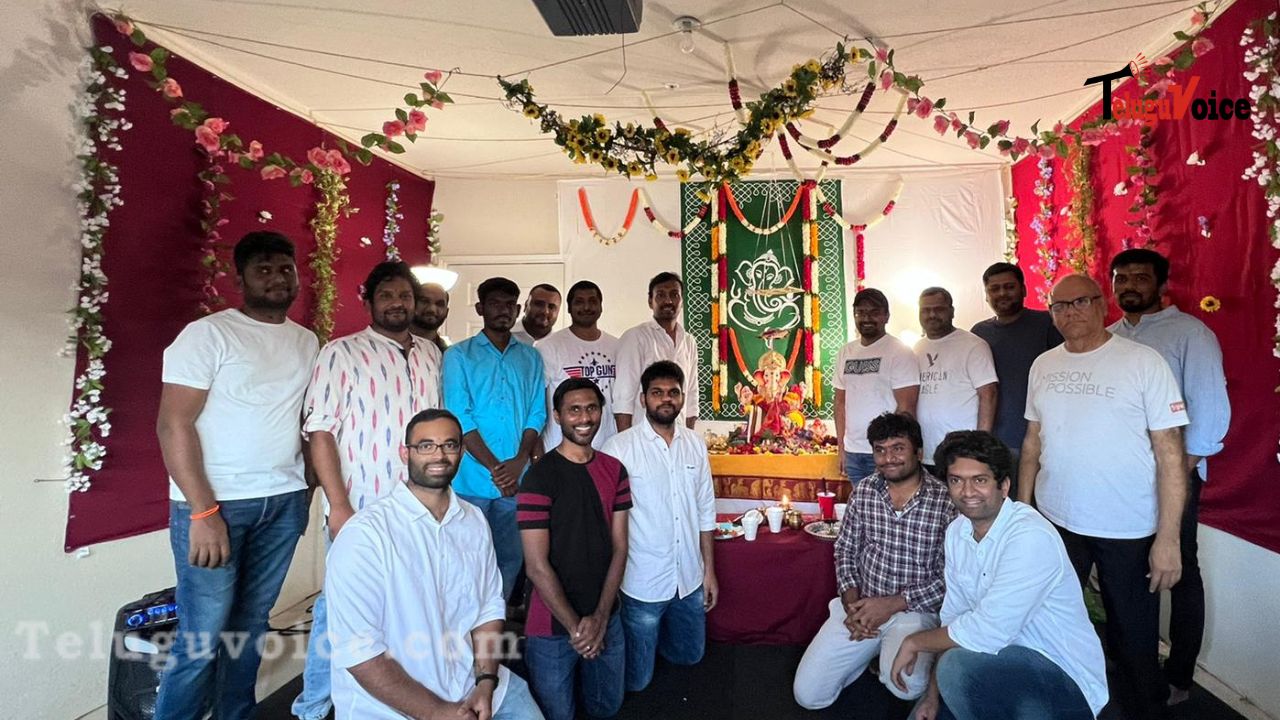 Festivals are closely associated with the life of Indians, which are auspicious and nostalgic at the same time, and glue them to their motherland, irrespective of where they are and where they live. Ganesh Chaturthi festival is a very crucial festival for Marathi, Tamil, Gujarati and Telugu communities of India. Similarly, this festival is celebrated in a grand way in many major cities of USA, where there is a large Indian population.
In the same way, Ganesh Nimajannam is grandly celebrated by our Indian community in Irving, Texas, USA. Ganesh immersion occasion is celebrated with much colour and flavour.
Naresh Kasamsetty organized the event and many Telugu NRI's Shashivardan Yadav, Rakesh Padigala, Shruthi Reddy Chada, Gopi Chowdary, Prabodhan lohit Vutla, Anadita Krishnan, Aadi, Pawan and many more setup a huge Ganesh idol in Texas and they immersed this idol in water, by taking it on a procession in America streets and by doing teenmaar dance and DJ. The organizers thanked everyone who became a part of this program and expressed that they will be continuing these celebrations in the coming years as well.
Watch the images and video below.