Government Plans To Deliver Pfizer In India But It Could Be Difficult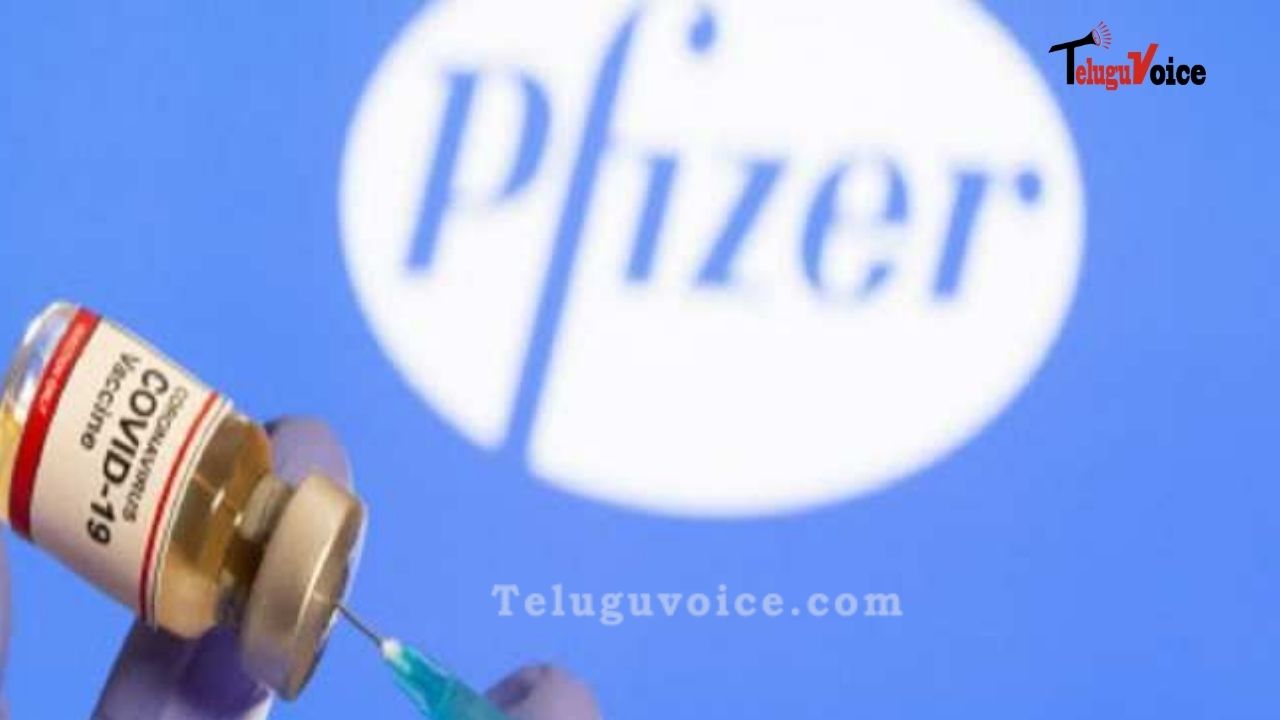 Coronavirus vaccine developed by Pfizer which shows over ninety percent effectiveness against the virus could be expensive and difficult to bring in India, says a Vellore professor.
Countries like the US, the UK and Japan have already signed the supply agreements with Pfizer and will be receiving the million of doses by 2020. However, India has not signed any agreement with the company yet.
Another problem that restrict India to get the doses of Pfizer vaccine is the storage conditions of the vaccine. Pfizer coronavirus vaccine needs to be kept at -70 degrees Celsius and such logistics could be difficult to arrange in India.
The company studied and looked at 94 infections recorded so far in a study that has enrolled nearly 44,000 people in the US and five other countries for the Pfizer vaccine trials.
Its production is costly, its component is unstable, it also requires cold-chain transportation and has a short shelf life," said Ding Sheng, director of the Beijing-based Global Health Drug Discovery Institute.
So, for many experts, India has to pass on the idea of making the mass availability of the vaccine in the country. Instead the greater emphasis should be laid on developing India's own vaccine mechanism and to enhance it.