Google CEO Says Company Has Too Many Employees But Too Few Work.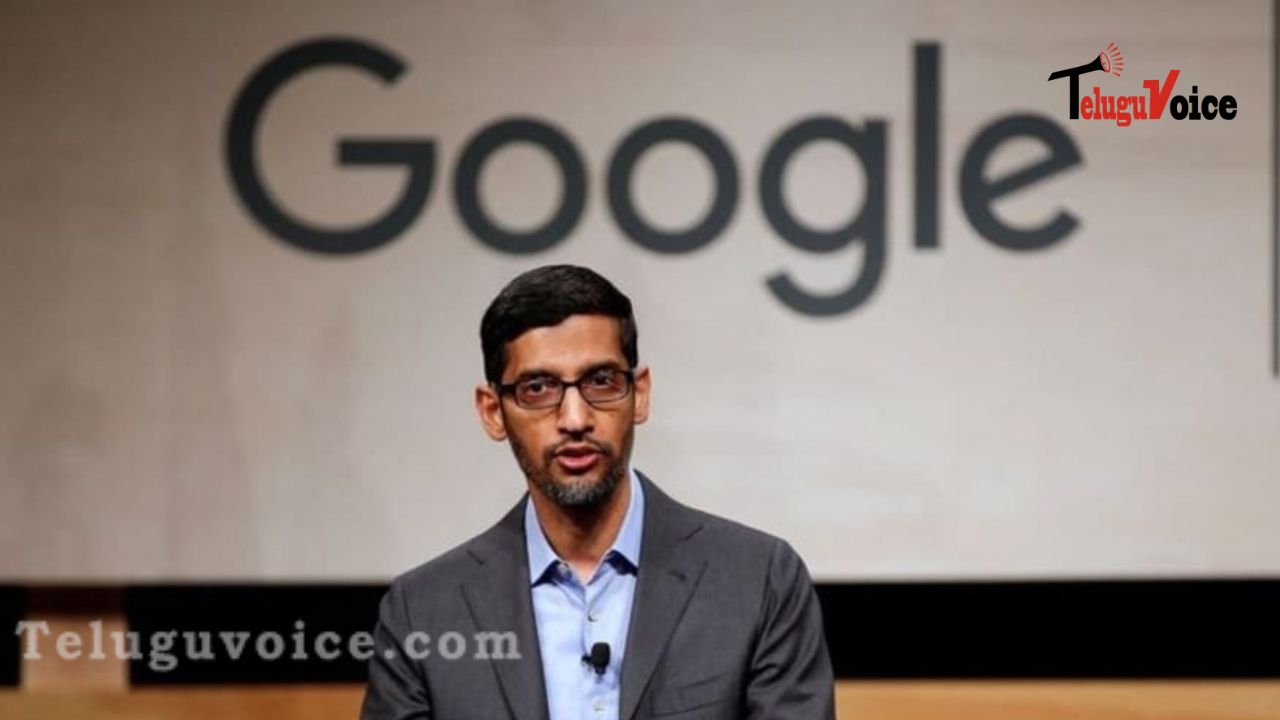 It seems that Google's CEO is not happy with the performance of many employees. He held a meeting and warned employees to work efficiently and focus more on how to improve their products better and help customers.
Sundar Pichai believes that productivity is missing, and it is not where it should be, considering the no of people Google has. This basically suggests that the CEO feels that the organisation has too many employees, but not a lot of them work efficiently.
This news comes just days after the Tech giant reported that the 2nd quarter of 2022 was "weaker than expected" in terms of earnings and revenue. The same was also the case with the 1st quarter. Close Source suggests that the software giant reportedly witnessed 13% less growth this quarter than last year.
The search giant recently wants to "review headcount needs and align on a new set of prioritized staffing requests for the next 3 months." This suggests that the IT giant could soon sack some employees because of a lack of efficiency and productivity.
The announcement came just weeks after the CEO stated that it would slow down the hiring process which will reportedly be for the rest of the year.