Global Summit To Bring Global Ecosystem To Hyderabad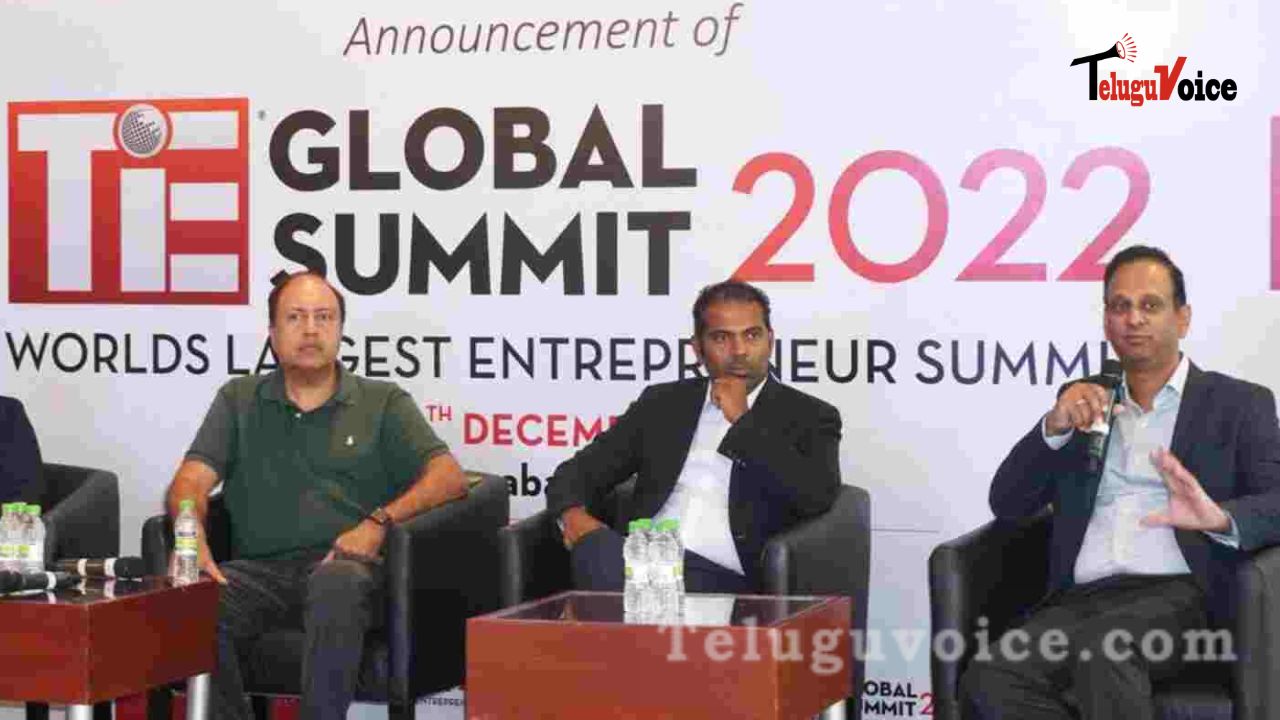 The Indus Entrepreneurs (TiE), founded in 1992 in Silicon Valley by a group of entrepreneurs, corporate executives, and senior professionals, has become the go-to network for everything entrepreneurship.
Every year, TiE Hyderabad impacts over 1,100 startups and over 6400 students through education, mentoring, funding, networking, and incubation programs. During the week of December 12-14, the TiE will host its Global Summit in Hyderabad. Telangana Today interviews Suresh Raju, Co-Chair of the TiE Global Summit and President of TiE Hyderabad.
This is an annual flagship event and is held on a rotation basis. The last edition was in Dubai. Hyderabad will host this year and it will be held by Singapore the following year. This is the first event in Hyderabad post-Covid. The TiE executive chose to host in Hyderabad due to the vibrant startup ecosystem.
KCR Government, supporting the startup segment by setting up WeHub,  T-Hub, TSIC, RICH, T-Works, and others, has aided Hyderabad in being on our map. It is also equally focused on creating quality infrastructure. We want to bring the global ecosystem to Hyderabad now. It will be a decade before the event returns to Hyderabad.