Global Markets Retreat As Trump Tested Positive For Coronavirus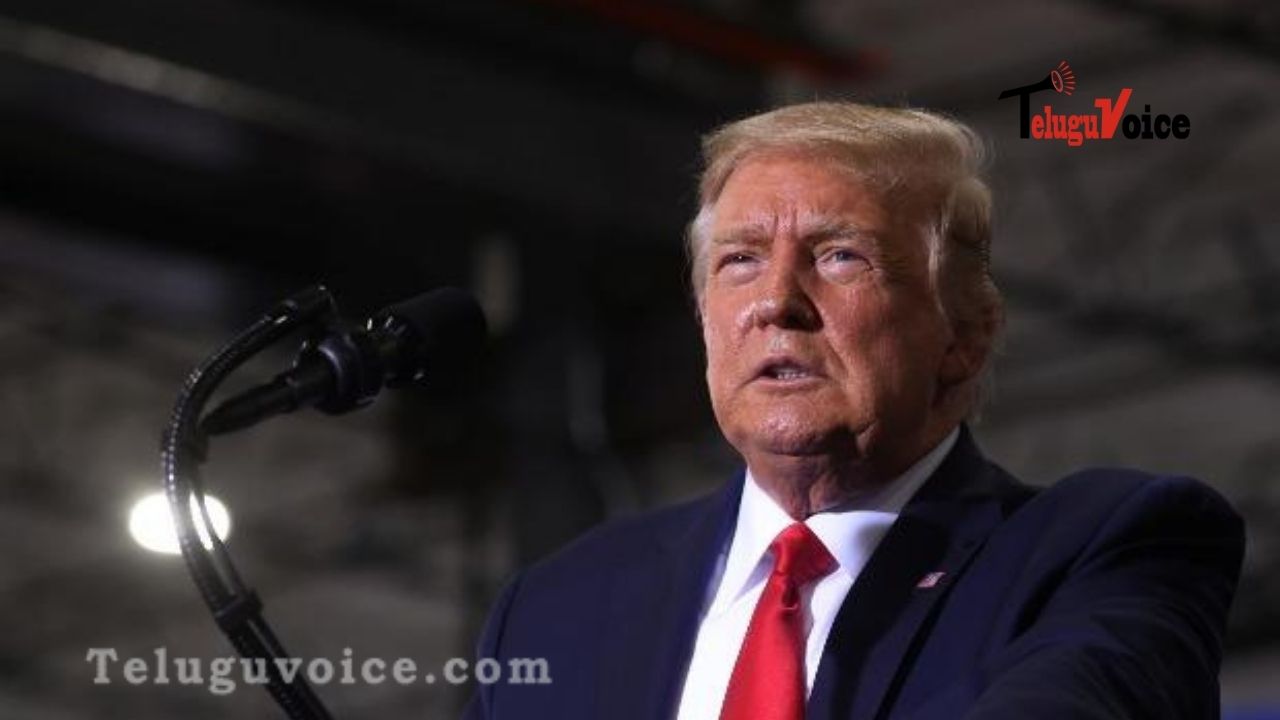 Global markets were startled by the news of US President Donald Trump and first lady Melania had tested positive for Covid-19
Investors wasted no time in ditching European stocks. In Europe, the FTSE 100 down 1.1% at the open, the German DAX dropped as much as 1.4%, and the French CAC 40 fell 1.3%. Markets remained in the red by mid-afternoon.
Oil also continued to lose ground and dropped 5% to $38.89 by mid-afternoon. Brent crude prices were already in negative territory amid fears that a $2.2tn COVID-19 relief plan approved by the US House of Representatives appeared to be doomed by objections by the Republican-controlled US Senate
The S&P 500 down 1.55%, while the Dow and Nasdaq shed 1.4% and 2% respectively at the open.
Overnight in China, the Shanghai Composite closed down 0.2% and the Shenzen Component ended flat. Both saw sharp falls after the news of Trump's COVID-19 diagnosis was made public. The Hong Kong Hang Seng rose 0.8%.
In other news:
Walmart agreed to sell Asda to the Issa brothers and TDR Capital in a deal that values the company at £6.8bn
The National Crime Agency says the UK's government-backed Bounce Back Loan Scheme (BBLS) for small businesses seeking is being exploited – including by criminals