From WhatsApp to Telegram, man loses Rs 37 lakh to "Instagram likes scam"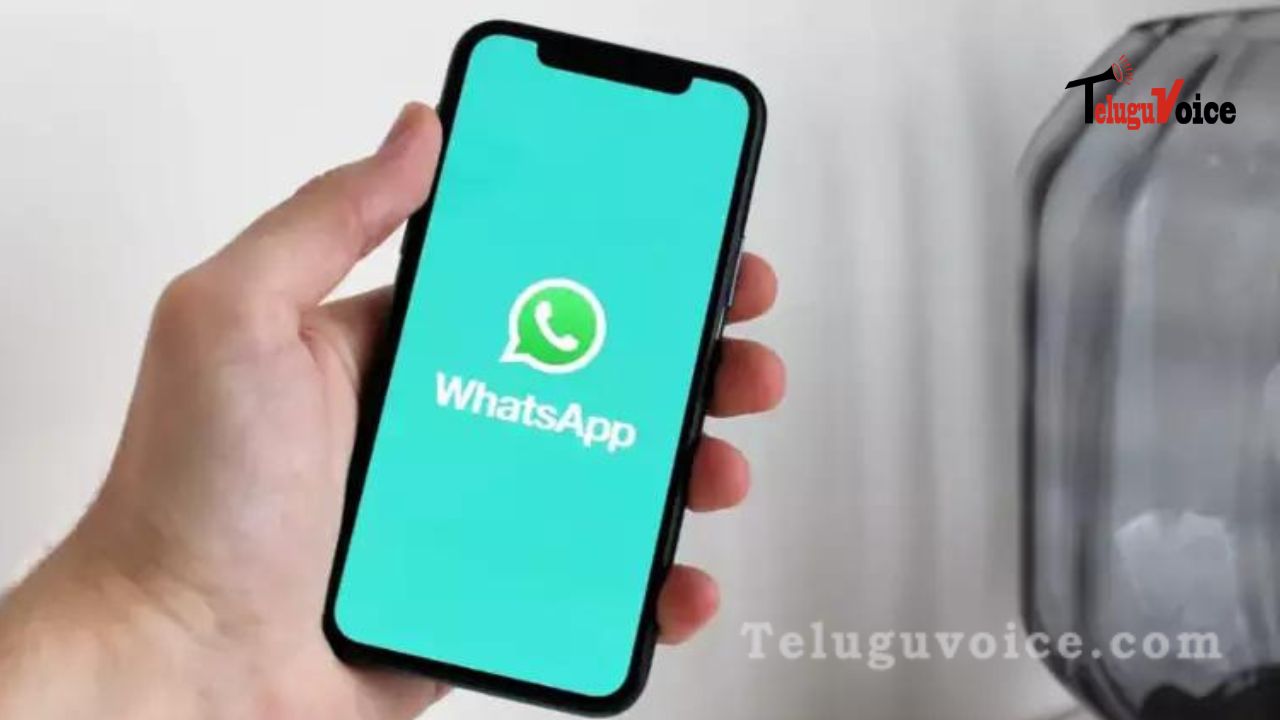 Another young man has lost tens of thousands of rupees to a 'work from home' scam that began with a WhatsApp chat and proceeded along the familiar route of modest earnings from initial investments leading to larger contributions in Crypto and the eventual loss of all.
The police in nearly every state have issued warnings about these scams in recent months, urging citizens to be vigilant. And yet, people keep falling for them. In the most recent incident, a 32-year-old guy lost Rs 37 lakh to four individuals who he believed were offering him a side gig by like Instagram postings from Bollywood stars. The history of the fraud and its specifics are detailed here.
His information may have been stolen from a job-hunting website. Since the complainant's employment contract was expiring, he posted his resume on two job-hunting websites.
A WhatsApp message served as the catalyst.
The police say he was offered a part-time employment via a WhatsApp message from an unknown sender. These exchanges have evolved into businesslike correspondence over the previous few weeks. Scammers will sometimes even use the names of legitimate businesses to trick their victims.
Paying for Instagram likes was an option. He was promised Rs 70 for each like he gave to a celebrity's Instagram post. He was under the impression that, by simply like Instagram posts, he might make between Rs 2,000 and Rs 3,000 daily. Scammers frequently advertise payment in exchange for "likes" on YouTube.
Felt compelled to show off his work in progress.
He was instructed to provide screenshots of his work so that it would appear genuine and provide some form of accountability.
Joined a Telegram chat in hopes of boosting earnings. After that, he was put in charge of a few crypto currency-related activities and joined to a new Telegram group. To buy bitcoins, it was requested that you
Here he was required to make a down payment in order to purchase bitcoins and other cryptocurrencies. The accused had given him the password to the website, so he could get on it.
Made some modest gains at first
He started with roughly Rs 9000 and ended up with Rs 9,980. After seeing this, he decided to increase his investment level because he believes the task to be profitable. He re-invested Rs 30,000 and made a total of Rs 8,208 in profit.
He was promoted to the VIP section and told to increase his initial investment. Then they informed him that he had been added to the Telegram 'VIP' group. Because of this, he will have to increase his initial investment. He put in more money since he was confident in the rewards. Was advised to put in more money to see a return.
When he asked for a return of his investment, he was told that he would have to make a further payment. By the time he realized he'd been scammed, he'd already paid Rs 37 lakh. In sum, he put in Rs 37.03 lakh and got absolutely nothing back. It was then that he realized he had been tricked.