Elon Musk's Reactions On Indian-American Who Hired Employee To Slap Him When He Used FB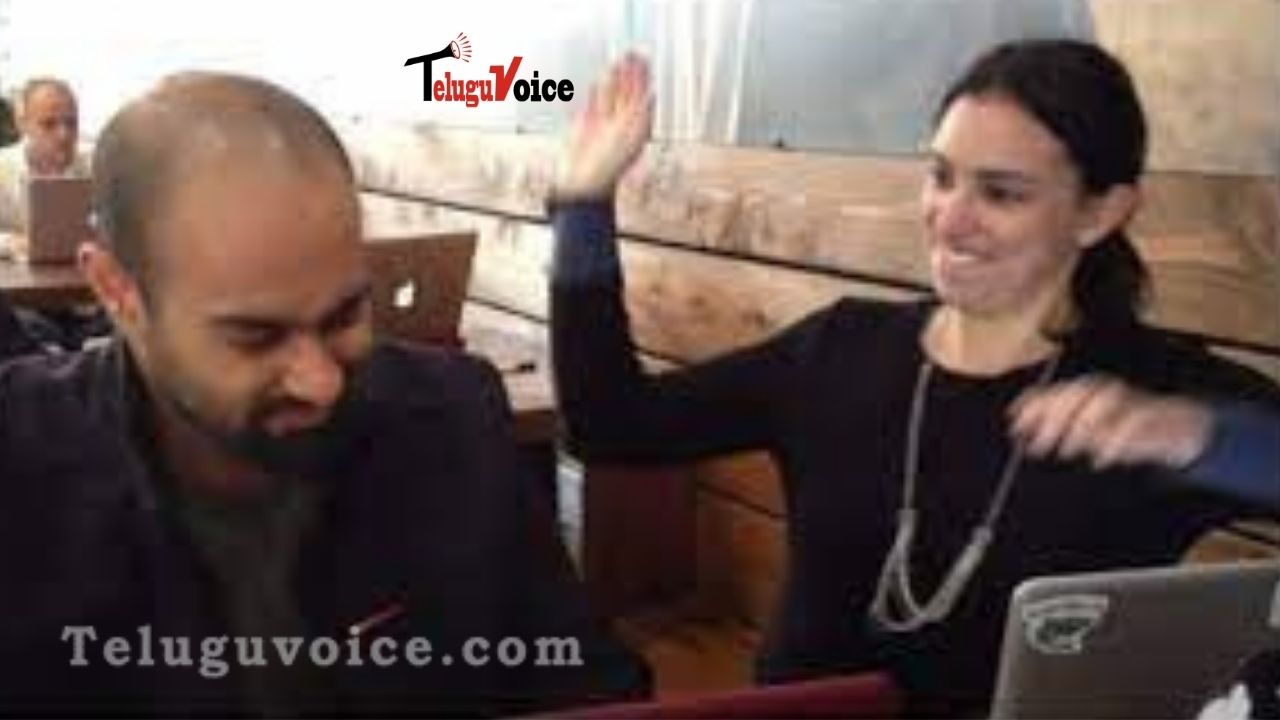 An Indian-American who hires a woman to slap him every time he opens Facebook has again caught the internet's attention thanks to Elon Musk's 2 emojis.
Maneesh Sethi, the founder of wearable devices brand Pavlok, hired a woman to slap him in the face every time he used the Social media platform Facebook. He hired the woman through US classified advertisements website Craigslist.
He offered $8 an hour for the job that required the person to work sitting next to him at a café or his home and watch his screen.
"My average productivity runs around 35-40% on most days. When Kara sat next to me, my productivity skyrocketed to 98%," he wrote in a blog.
Sethi's experiment was reported in 2012, and now after 9 years, he earned an emoji from Elon Musk. The words on Twitter of the latter have the power to push cryptocurrency rates from record highs and get the internet talking.
Tesla and SpaceX founder Elon Musk responded to Sethi's story with two flaming emojis, arousing followers' curiosity.
"I'm the guy in this picture. Is @elonmusk giving me two emojis the highest I'll ever reach? Is this my Icarus flying too close to the sun moment? Was that implied by the fire symbols Elon posted? Time will tell," Sethi wrote on Twitter, replying to Musk.