E-Commerce Major Seeks Green Card Allocation To Help Immigrant Employees.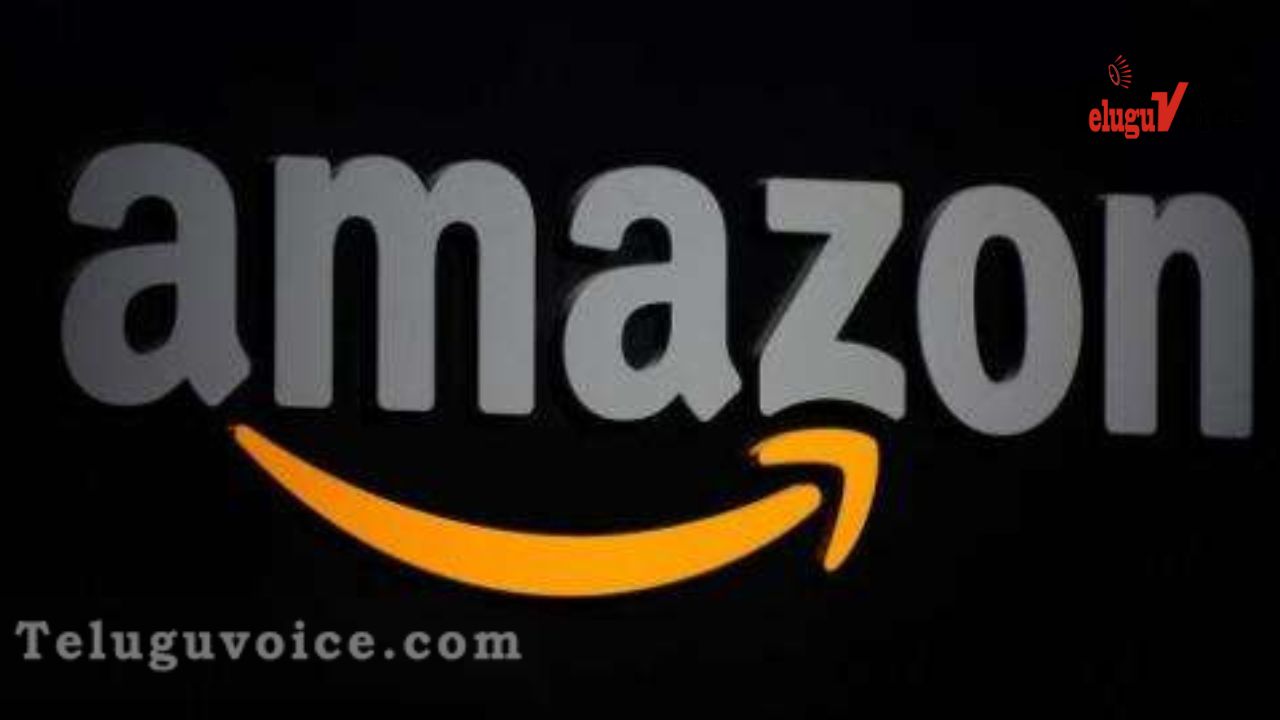 Taking up the cause of many of its immigrant employees caught in the green card backlog, Amazon has urged US authorities to issue all green cards by September 30.
Immigrants faced long waits for PR before 2020, but the pandemic created even greater delays, Beth Galetti, Senior VC HR at Amazon, wrote in a post on the company website.
She noted that over 65,000 employment-based green cards went unused in 2021. According to Galetti, Congress allocated 281,000 employment-based green cards for 2022, but more than 100,000 had yet to be adjudicated as of June 30.
"We are thankful for all of the efforts that the USCIS has taken to date, including granting over 176,000 green cards through June 30."
Despite the September deadline, there is still a large backlog. The green cards are not transferred or added to the next year's count if they are not used. Galetti said Amazon employees affected by the backlog already live in the US and contribute to the local economy.
"Amazon is proud to hire people from around the world, and we're passionate about supporting our employees and their families—including those who have immigrated to the US and want PR," Galetti wrote.
"That's why we are advocating on behalf of our employees ahead of September 30—the federal government's deadline for processing green card applications this year."