Delta Variant, Dominant Strain Of COVID-19: WHO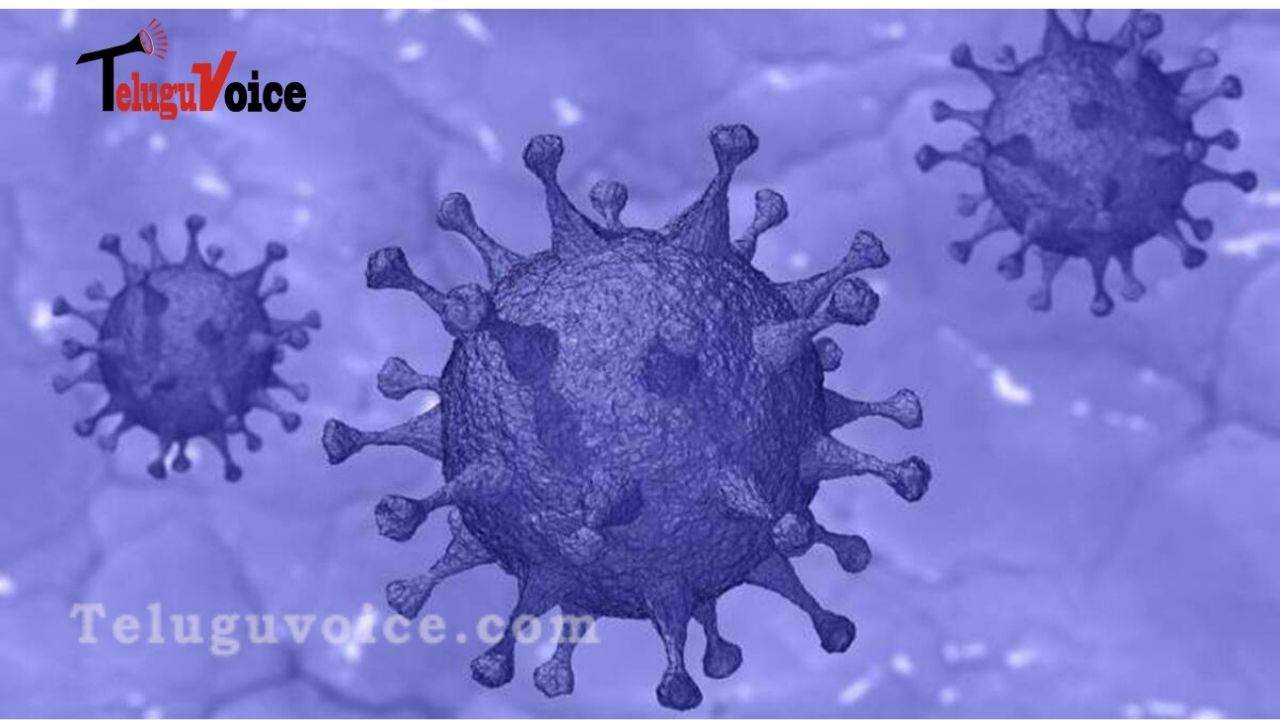 The WHO has said the Delta variant of COVID-19 is now present in nearly 100 countries and warned that the highly transmissible strain will become the dominant variant of the coronavirus globally in the coming months.
Given the increase in transmissibility, the WHO warned that the Delta variant is "expected to rapidly outcompete other variants and become the dominant variant over the coming months."
The world body noted that the tools that exist today to contain the COVID individual, community level-public health and social measures, infection prevention and control measures that have been used since the beginning of the pandemic remain effective against current variants of concern (VOCs), including the Delta variant.
Last week, AdhanomGhebreyesus,WHO Director-General Tedros said the Delta variant of COVID is the most transmissible of the variants identified so far.  And this variant is spreading rapidly among unvaccinated populations.
For the first time in several weeks, the highest numbers of new COVID-19 cases were not reported from India.
The update noted that at 521,298, the highest numbers of new cases were reported from Brazil during the June 21-27 week, followed by India (351,218 new cases, a 12% increase over the previous week), Colombia (204,132 new cases, 5% increase), Russia (134,465 new cases, 24% increase) and Argentina (131,824 new cases, 11% decrease).