Delhi's Covid Surge Worst In The World So Far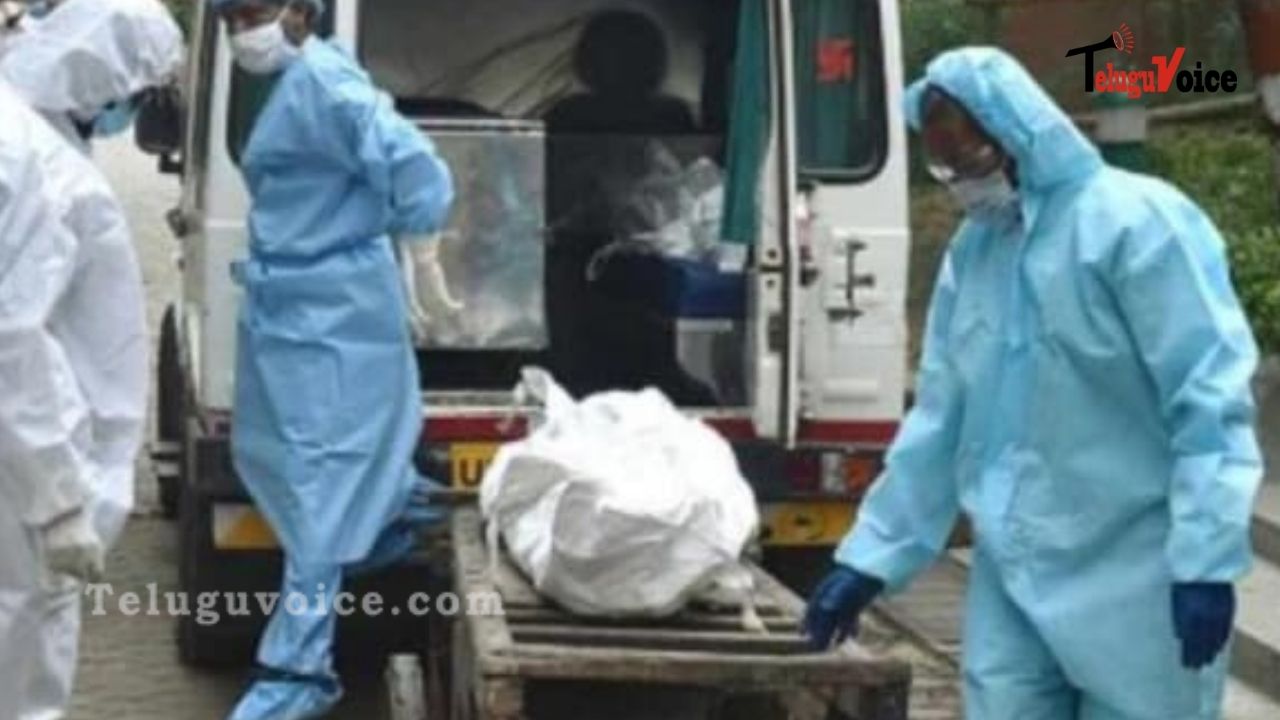 In a bit shocking and depressing news, nation capital Delhi became the highest contributing city in the world to register the worst COVID-19 surge so far.
India Today Data Intelligence Unit's analysis of available data from the US, Brazil and other countries indicates that since the beginning of November, Delhi's daily Covid numbers on several days are among the 10 worst days experienced by any city globally.
A total of 3,797 new confirmed cases of Coronavirus infection were reported in Delhi during the last 24 hours taking the total number of cases to four lakh 89,202.
Along with Delhi's high surge in cases, high deaths are also reported and are also a matter of concern, though the average daily mortality is lower than the first wave.
For the same reasons, chief minister Arvind Kejriwal is planning to shut down markets if there is a massive violation of Covid-19 safety norms.
In a fit to contain the spread of virus in Delhi, Union Home Minister has ordered airlifting of doctors and healthcare workers from paramilitary forces to help Delhi in fight against the 3rd wave of the COVID-19 pandemic.