Day One Of Administration: New Biden Immigration Bill Announced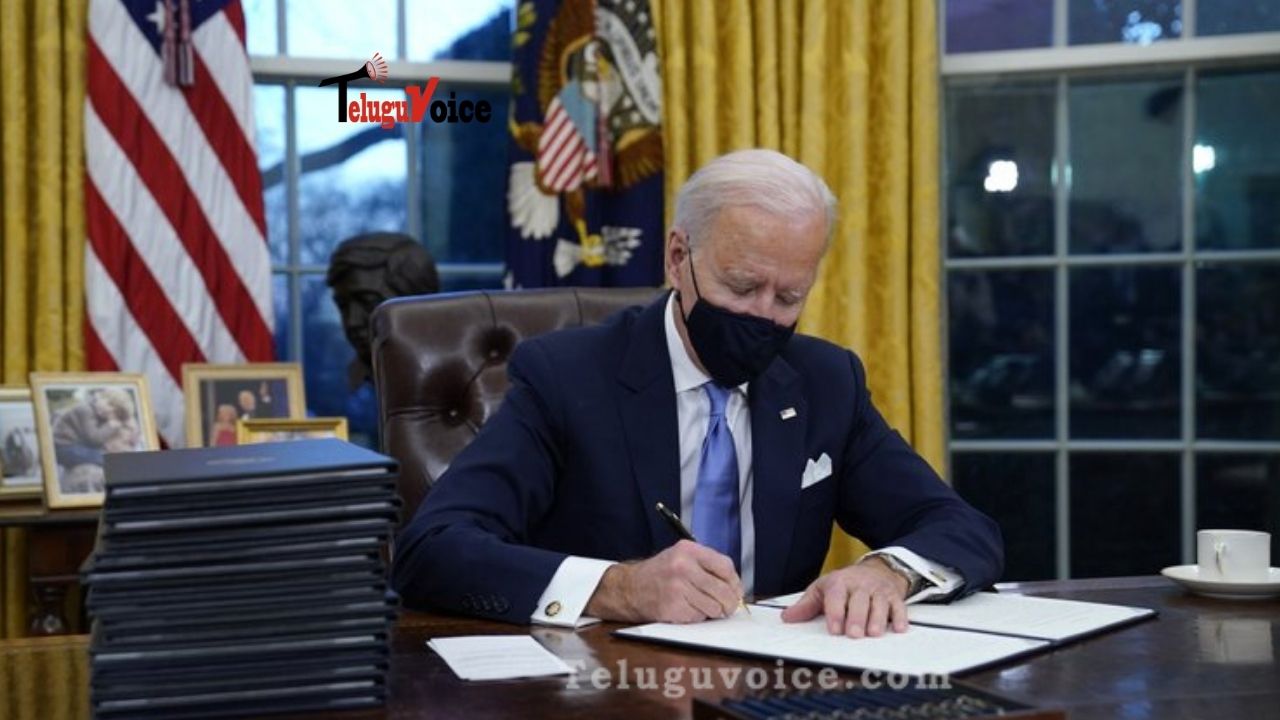 On the first day of his presidency, the Biden administration proposes broad changes that will impact immigration law across the board.
Some of the key details of the legislation that will be important in the business immigration context include:
Create a path to earn PR and citizenship for certain undocumented individuals. Individuals would apply for legal status or green card lawful permanent resident status for 5 years and then for more permanent green card status after 3 years. They would need to pass background checks and pay taxes. Dreamers, TPS holders, and agricultural immigrant workers who meet specific requirements are eligible for green cards immediately under the legislation. Applicants must be physically present in the US on or before Jan. 1, 2021.
The proposal would clear backlogs, recapture unused visas, eliminating long wait times.
The proposal would allow immigrants with approved family-sponsorship petitions to join the family in the US in a temporary status while they wait for GC to become available.
This proposal would clear employment-based visa backlogs, recapture unused visas, and eliminate per-country visa caps. The proposal would exempt graduates of U.S. universities with advanced STEM degrees from immigrant visa caps. 
The proposal creates a pilot program to stimulate regional economic development, by giving DHS the authority to adjust immigrant visa numbers based on economic conditions.
This bold legislative proposal is the new administration's wish list for immigration reform.
The complex issue of non-immigrant visas such as H-1B, L-1, H-2B, and any new visa category for the future flow of workers has not been addressed by the Biden proposal and will need to be part of the debate.