Countries That Offer Talent Visas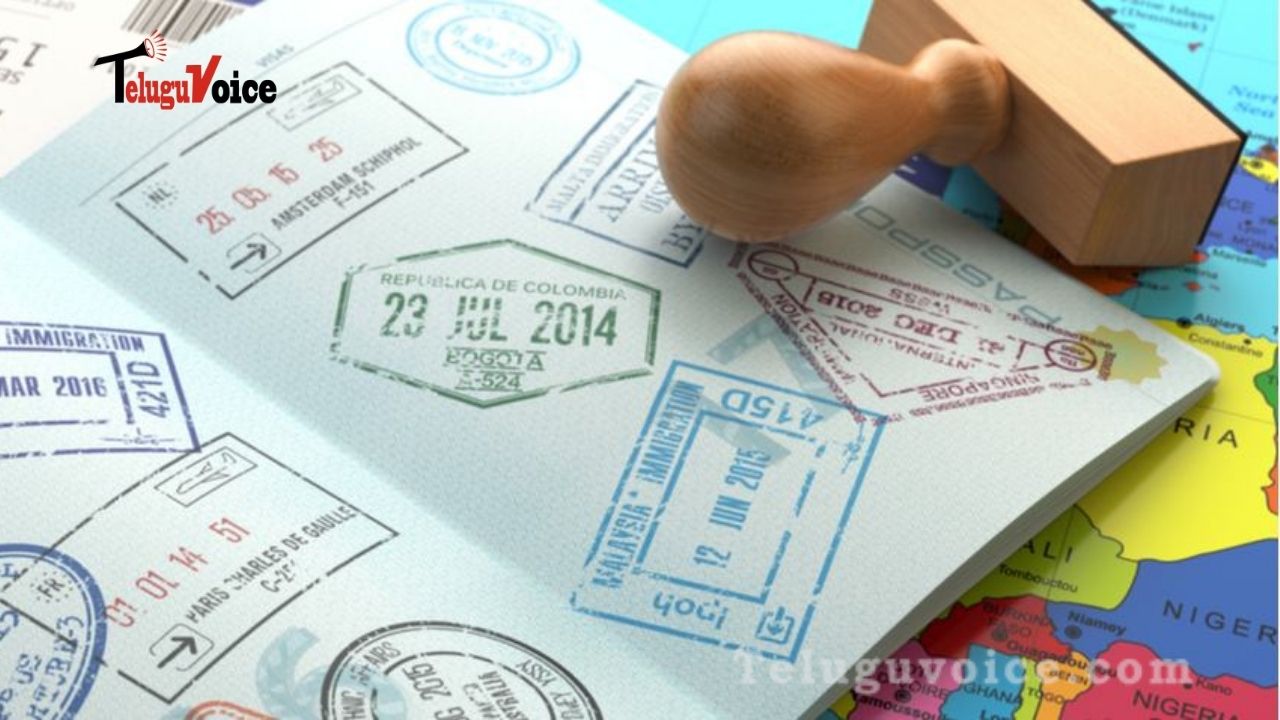 As the name suggests, a talent visa may be offered to highly skilled professionals, distinguished athletes and artists, and people with advanced degrees in select fields. Countries offer such a visa pathway to Indian nationals. These are:
1. Australia: Global Talent Visa Program
The Global Talent Visa program is available under 2 categories: The Global Talent Stream and The Distinguished Talent Stream.
The Global Talent Stream: is for highly skilled professionals and PhD graduates with international distinction in one of the 10 future-focused fields targeted by the Australian govt: energy; health industries; defense; advanced manufacturing and space; agri-food and agriculture technology; circular economy; Digitech; infrastructure and entertainment; financial service and fintech; or education.
The Distinguished Talent Stream: For internationally recognized athletes, artists, and academics/researchers. 
Key benefits:
Work and study in Australia

Stay in Australia permanently

Have access to government benefits

Sponsor eligible relatives for PR in Australia

Apply for Australian citizenship, if eligible
2. USA: O-1 Visa
The particular non-resident O-1 visa type is categorized as:
The O-1A category is for people who have special abilities in the sciences, education, business, or athletics (but not the arts or the motion picture industry).

O-1B: Individuals with extraordinary abilities in the arts or extraordinary achievements in the motion picture and television industries.



Key benefits:
Work legally in the US

O-visa holders and their families can travel in and out of the US, and stay for as long as the visa is valid.
3. New Zealand: Talent Visas
A points system, based on factors such as age, work experience, qualifications, and an offer of skilled employment, is used to decide applications. Applicants must also be aged 55 or under, and meet English language, health, and character requirements.

Key benefits:
Work in New Zealand for an accredited employer.

Apply for residence after two years of working for an accredited employer.

Stay up to 30 months.
4. The UK: Global Talent Visa
The Global Talent visa is a UK immigration category for talented and promising individuals in specific sectors. It replaced the Tier 1 (Exceptional Talent) visa in February 2020.
5.France: Researcher-talent Passport
The Researcher-talent Passport is a long-stay visa that allows you to pursue a doctorate, conduct research or teach in France. It may be renewed in the form of a multi-year residency permit.
Key benefits:
With a multi-entry Researcher-talent Passport valid for 1 year, you can travel freely within the Schengen area during the first 3 months following your entry in France. Beyond that, you will have to have your residency permit to travel outside of France.

The spouse of a doctoral student or researcher who holds a Family talent Passport long-stay visa, may also work in France.

Family members may also request renewal of their Family talent Passport long-stay visa to obtain a multi-year residency permit under the same conditions.
6.China: Talent R Visa
Known as the 1,000 Talent Plan of Foreign Experts, or the National Recruitment Program of Global Experts, a Chinese Talent Visa is issued to eligible foreign applicants who are highly skilled and have "specialized qualities".
Key benefits:
Each foreign talent in a long-term program will receive a 1-million-yuan (1 Yuan = 11.49 INR) subsidy from the Chinese government.

Foreign talents undertaking scientific research can apply for a 3-5-million-yuan research fund.

Special funds are offered to the talents, to subsidise their pension and health insurance.

If the foreign talents need to enter and leave China multiple times a year, they can obtain a multiple-entry visa with a validity of five years, with each stay in China lasting up to 180 days.

Apply for a work visa or a residence permit with two to five years' validity.

A foreigner, his or her spouse, and their children aged 18 and under can apply for a Permanent Residence Permit within 50 days of applying.