Changes In H-1B Will Help Donald Trump Win The Elections?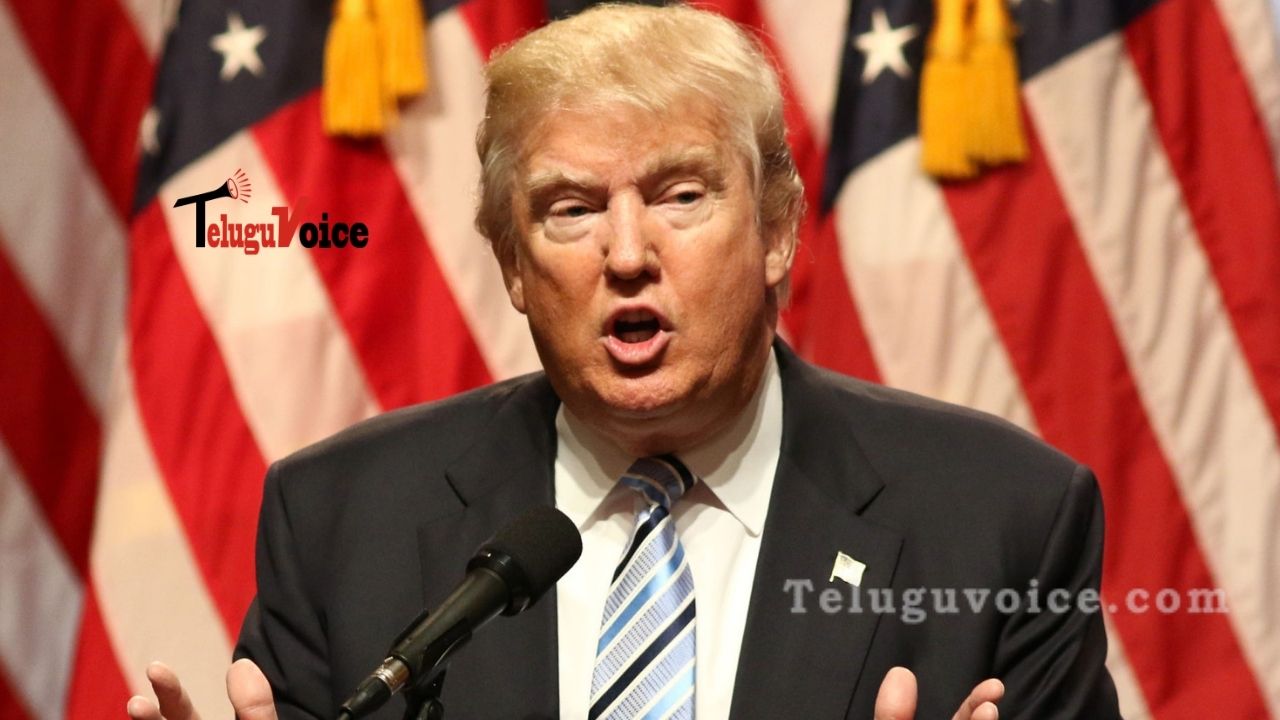 Changes announced in the H-1B and GC program by the US DoL and DHS have shaken India's IT and IT-enabled services sector. Under the guise of protecting US workers, the Trump administration has made skilled foreign resources prohibitively expensive by increasing prevailing wage levels by 30-50% from October 8.
As per existing regulations, US employers are required to pay foreign workers with H-1B visas the higher of actual or prevailing wages applicable at the work location of the H-1B employee.
This change would impact over 65K entities and over 1-million H-1B visa-holders. The revised wage levels will have the highest impact on the IT-ITeS sector. An average increase in wages is about $25,000 a year per employee. This increase in operating costs and almost 50% of the cost would affect Indian IT-ITeS companies.
In the long run, such a drastic wage hike would make the deputation of Indian nationals to the US economically unviable. This is likely to result in a drastic reduction of on-site deputation and would further widen the skill gap in STEM (science, technology, engineering, and mathematics) skills critical across key sectors in the US economy.
Many IT companies in India have already started looking for alternate nearshore locations like Canada and Mexico, for moving their crucial on-site resources that need to service their US clients in the same time zone.
Overall, the new provisions will be detrimental for Indian companies and will impact the US economy. We will have to wait to see whether these drastic measures will help Donald Trump win the elections, there is definitely going to be a lot of litigation challenging these changes.