Chandrayaan-2 avoids colliding with NASA's moon orbiter.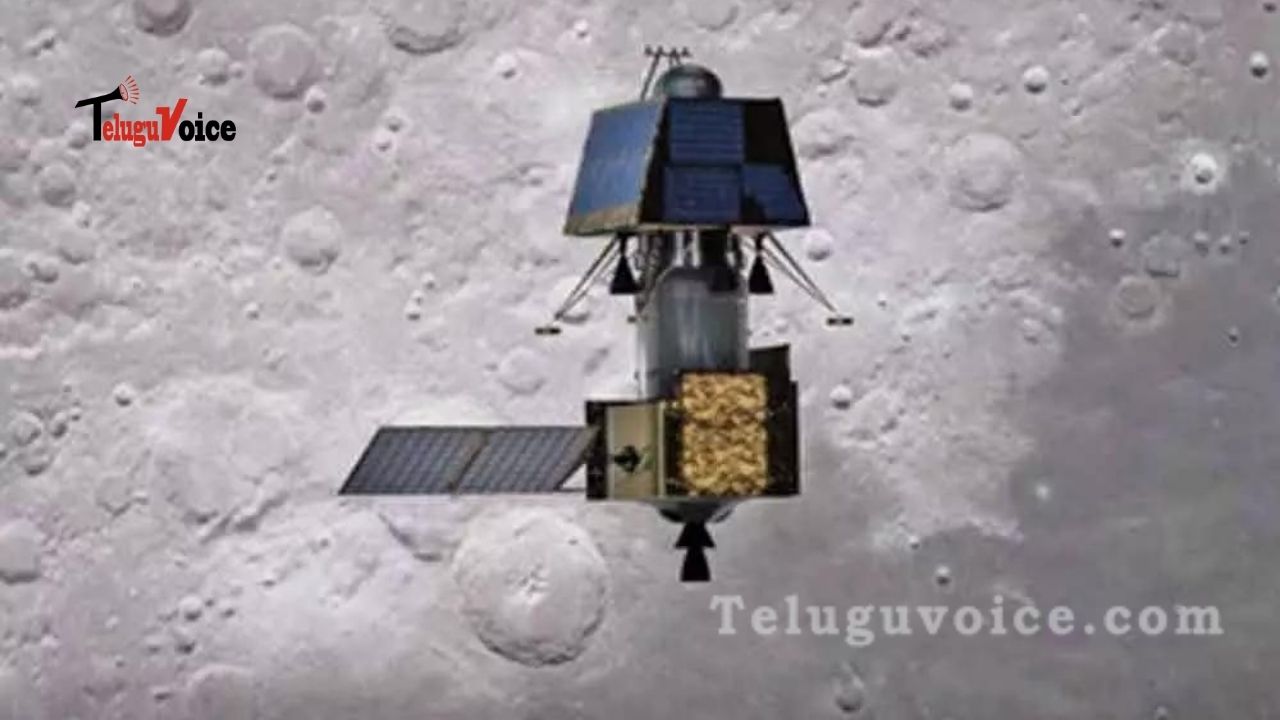 The Chandrayaan-2 Lunar Orbiter recently performed a Collision avoidance maneuver to mitigate the risk of passing very close to NASA's Lunar Reconnaissance Orbiter(LRO), according to the ISRO. As both lunar orbiters are studying Moon from a Polar orbit (flying in a manner that nearly covers both the north and south poles), they came fairly close to each other near the Lunar poles.
In the recent case, both ISRO and NASA calculations showed that the radial operation between the spacecraft would be less than 100 meters, and the closest approach distance would be 3km at a certain time. This close approach was predicted to occur at 11:15 am IST, on 20th October, near the Lunar North Pole.
Thereafter, both agencies mutually agreed that the Indian orbiter would undergo the Collision avoidance manoeuvre. The Indian Space agency also added calculations based on the new orbit confirmed that there would be no further close passes soon.
CAMs are performed to mitigate the collision risk of satellites in orbit with other spacecraft or with space debris. Since satellites are in space for a specified mission time, such unplanned firings of their engines can reduce their mission life, owing to the loss of precious onboard fuel.
ISRO regularly monitors such critical close approaches and executes CAMs for its operational satellites whenever the collision risk is critical. This is the first time such a critically close conjunction was experienced for a space exploration mission of ISRO.
How significant and dangerous is a close-pass in space?
A highly-placed source had earlier said that 1 Km is an ideal distance between satellites in orbit, whereas anything less than 300 meters is scary and can be counted as a near-miss. Generally, when two satellites are predicted to make a close pass, a decision is taken to maneuver one of them away in advance.
The space community has been divided over the prediction models for tracking satellites in orbit. The existing ones are the American model, Russian model, European Model, and Indian model(fairly recent). The space community hotly debates the efficiency of the models.
The real danger posed by a possible collision of satellites would be the debris of varying sizes scattered across space in all directions.